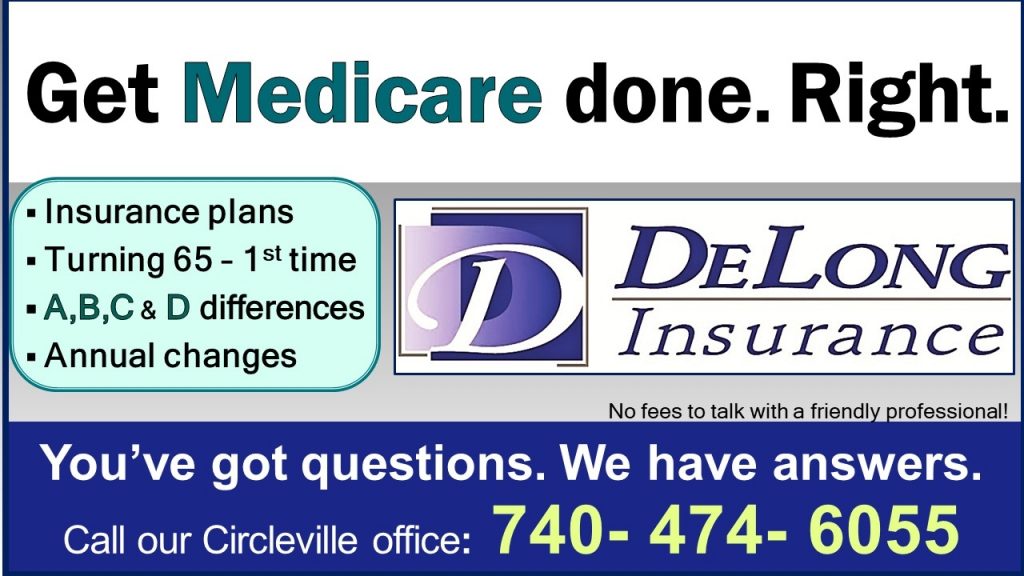 US – Eric Henn a Circleville Native is in heavy competition but has three entries into the annual and prestigious Tank of the Year award across the county and Canada. You can help tip the scales with votes.
Since 2006, Tnemec has celebrated the innovative and creative uses of our coatings on water tanks with an annual Tank of the Year contest. Each year, tanks of all varieties from across the U.S. and Canada are nominated for this coveted award.
During this two-week period, the community is given the opportunity to vote for their favorite tank: the People's Choice. A Tnemec committee of water tank enthusiasts then chooses 11 other finalists and considers them along with the People's Choice to decide the official Tank of the Year.
VOTING CLOSES OCTOBER 13, 2023
The three tanks that were chosen that were painted by Henn are the Dum Dum tank in Bryan Ohio, the Makers Mark tank in Lebanon Kentucky, and the Haribo gummi bear tank in Pleasant Prairie Wisconsin. Currently, these tanks occupy the #1, #5, and #11 positions on the leaderboard.
"It's a fantastic start, but we're aiming for a triumphant trifecta. With your invaluable support & votes, we can make history by securing the top spots. Let's unite as we strive to achieve this extraordinary feat. Your participation in this endeavor means the world & together, we can bring home the "Tank of the Year" honor to a Circleville artist! Thank you," said Eric Henn Murals.
Henns tanks are listed with hundreds of other tanks around the nation and in Canada, you can view and Vote Here: https://tankoftheyear.com/?fbclid=IwAR0d4Ku1HFFRcp_Bwjs6m-0q-G9wsrF6RgFAaT848A3Lm0RqZm-KSH2rFLs