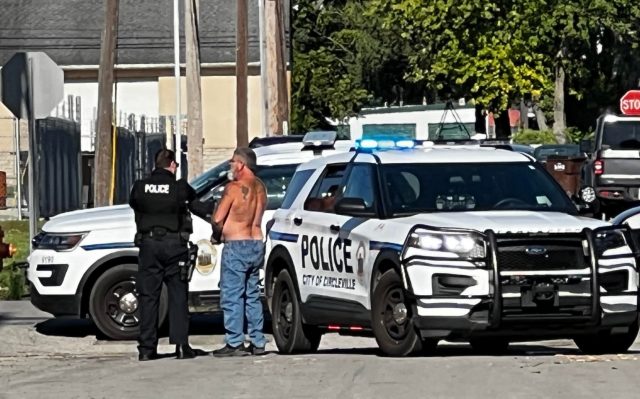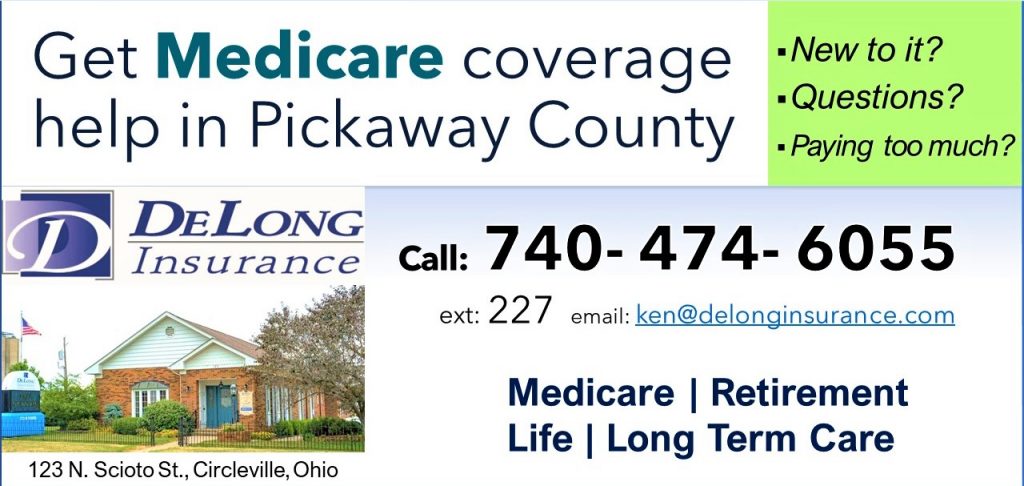 Circleville – One person was arrested after Circleville Police and Probation raided a home on Barnes Ave this morning.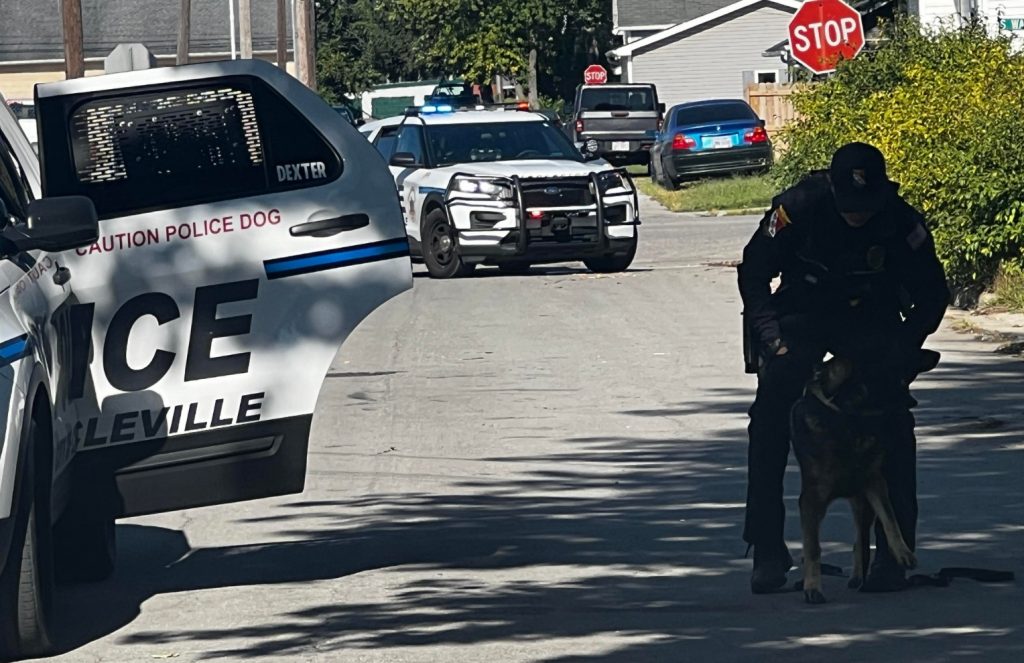 According to the Circleville Police Department, they entered the home at 307 Barnes Ave around 9 a.m. this morning with a search warrant for drugs. Shane Metcalfe was arrested after a search found drugs, and trafficking items inside the home.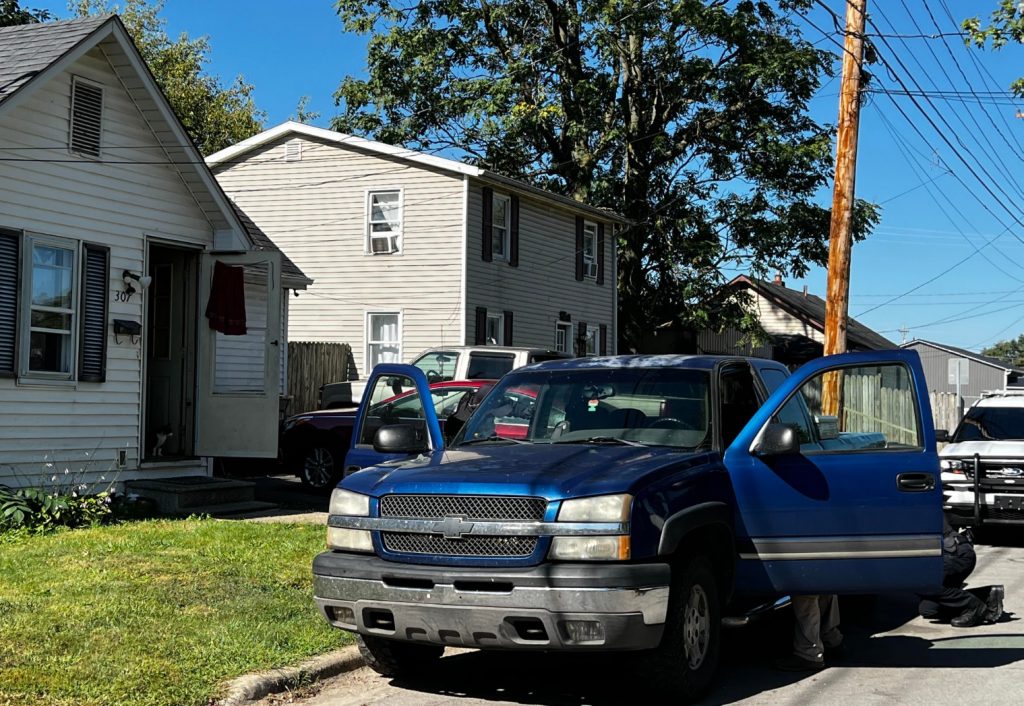 Circleville Police said on scene that they are aware of the drugs being moved around the area and are working every day to stop the trafficking and flow of drugs within the city.
Metcalfe, 51 was charged with trafficking in drugs and possession of drugs, he is currently being held in Pickaway County jail.