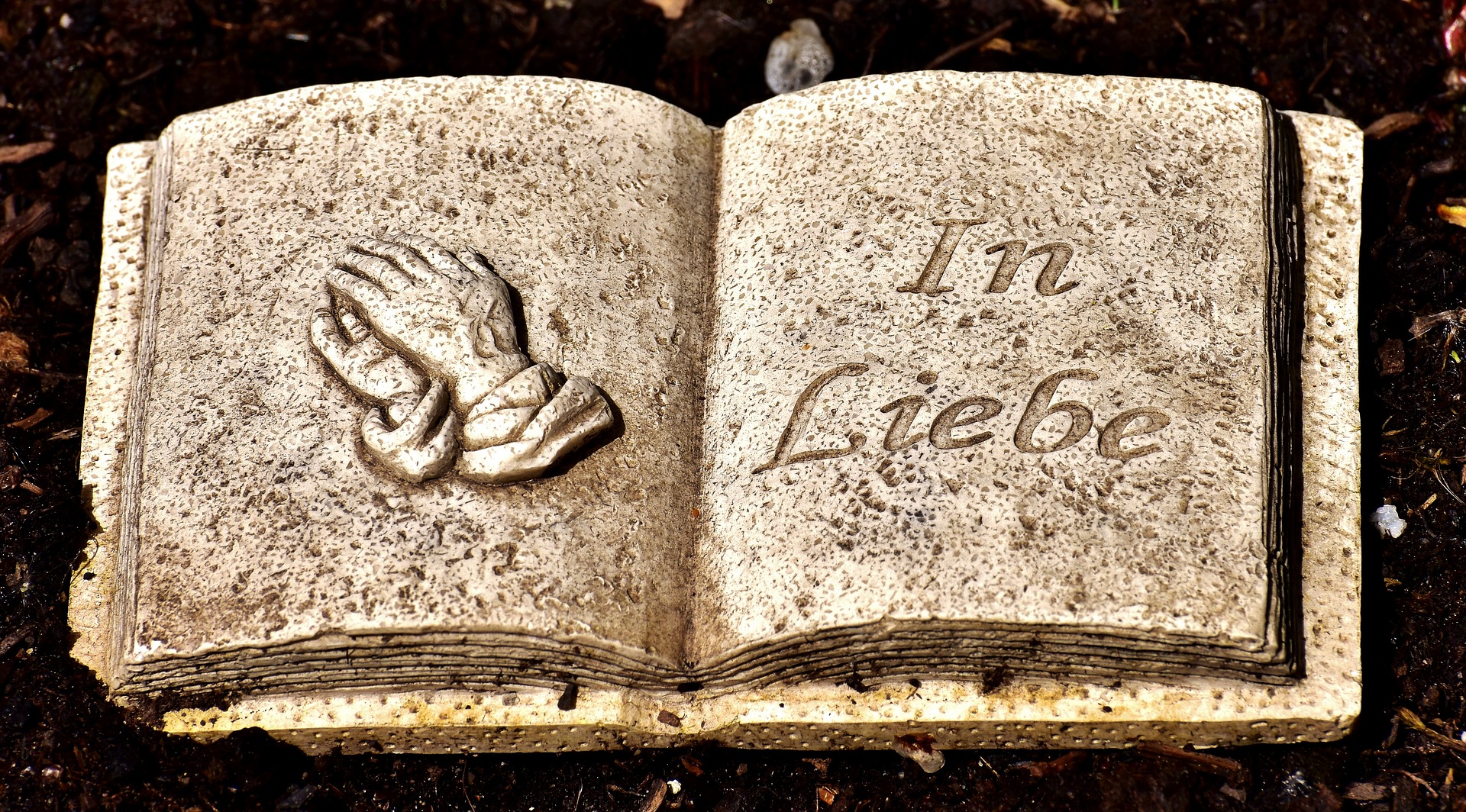 Born: Tue., Apr. 10, 1956
Died: Thu., Aug. 31, 2017
Bruce Allen Morrison, 61, of South Bloomfield, passed away on August 31, 2017 at Mount Carmel West Hospital.  He was born, in Columbus, on April 10, 1956, the son of Earl and Bonnie (Bish) Morrison.
Funeral services will be held on Saturday, September 9 at 10:00 a.m. at the HILL FUNERAL HOME, Kingston with Pastor Eric Umsted officiating. Burial will follow in Concord Cemetery will follow. Calling hours will be held on Friday from 5 – 8 p.m. at Hill's. Condolences can be made on Bruce's online guest registry at www.hillfhkingston.com.