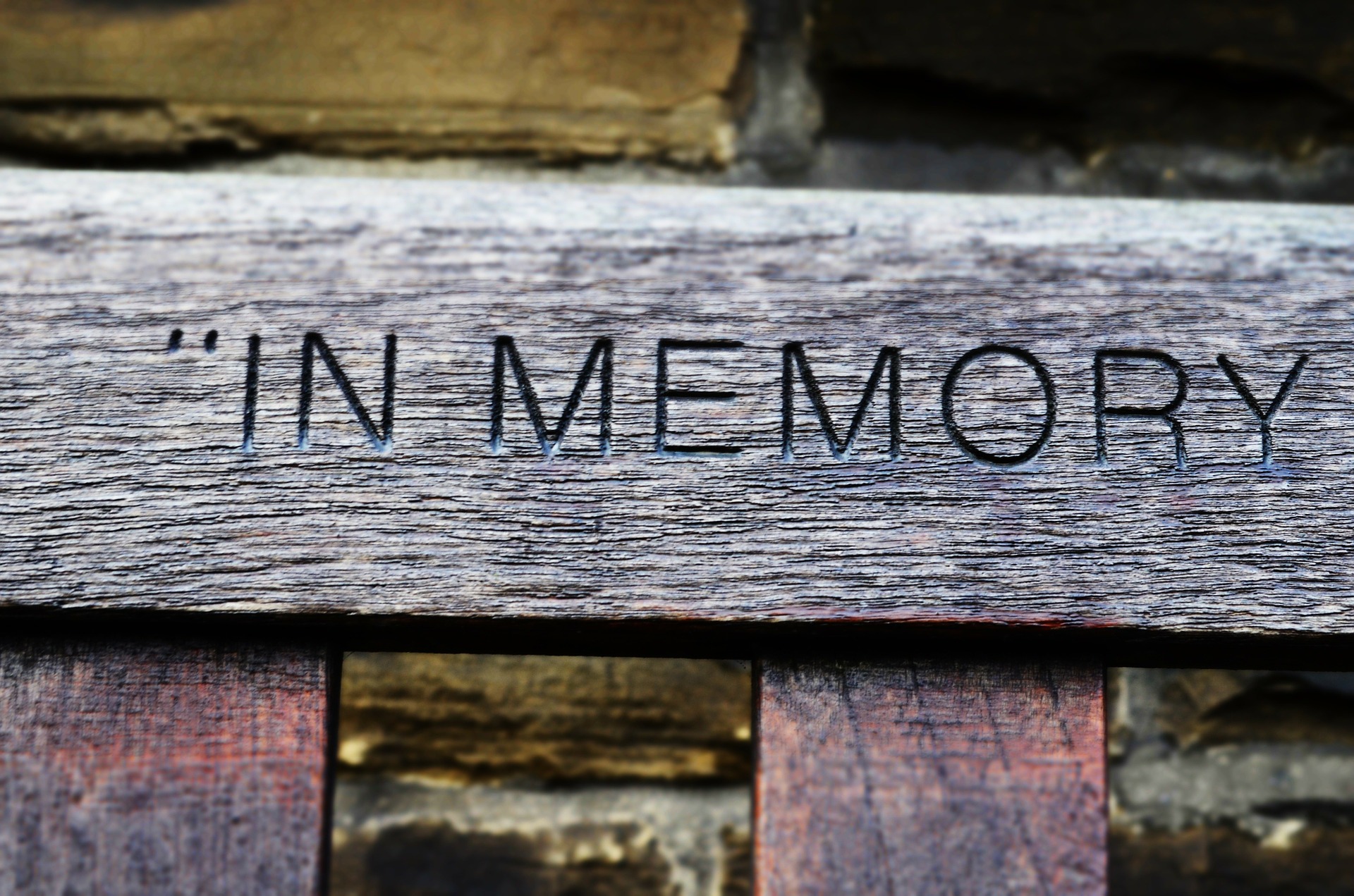 Mack Eugene Gulick, age 95, passed away on September 1st, 2017 in the presence of his loving family. He was born in Circleville, Ohio to his parents Jesse and Josie (Switzer) Gulick on August 26th, 1922. Mack was a graduate from Circleville High School, and went on to get his Associate's Degree from The Bliss Business College. He was a proud veteran of the United States Army, and served honorably in WWII. On June 12, 1943, he married the love of his life, Doris (Swank) Gulick, and they enjoyed a wonderful marriage for 74 years.
Mack enjoyed his work at Defense Construction Supply Center, where he worked for 37 years. He was also a member of The Knights of Columbus. After a long day's work, he enjoyed coming home and farming, tending to his vegetable garden, playing guitar and spending time with his family.
Mack is preceded in death by his parents; his son James Scott Gulick; his sisters Margie Kincaid and Gladys Rutter; and his brothers Carl "Slick" Gulick and Earl Gulick. Left to mourn his passing is his devoted wife Doris; his children Judy Gulick, Janet (Dan) Goeglein, and Jeffrey (Melissa) Gulick; his granddaughters Angie (Kevin) Kinne, Jenna (Tyler) Jenkins, Lindsay (Cody) Downs, Emily (Bill) Fusiek, and Courtney Gulick; as well as his great-grandchildren Naomi, Sophia, Halle, Juliet, Jonah, Josiah, Jonathan, Jacob, and William.
Visitation will be held on Monday, September 4th from 4 to 7pm at Defenbaugh-Wise-Schoedinger Funeral Home, located at 151 East main Street, Circleville. Mack's Funeral Mass will be held at 10:30am on Tuesday, September 5th at the funeral home with Father Ted Machnik Officiating. Burial will follow at St. Joeseph Catholic Cemetery. In lieu of flowers, contributions can be made to the St. Joeseph Renovation Fund, as well as to Heartland Hopice, 116 Morris Rd, # C, Circleville, OH 43113. Please visit www.schoedinger.com to leave a personal memory or condolence with the family.