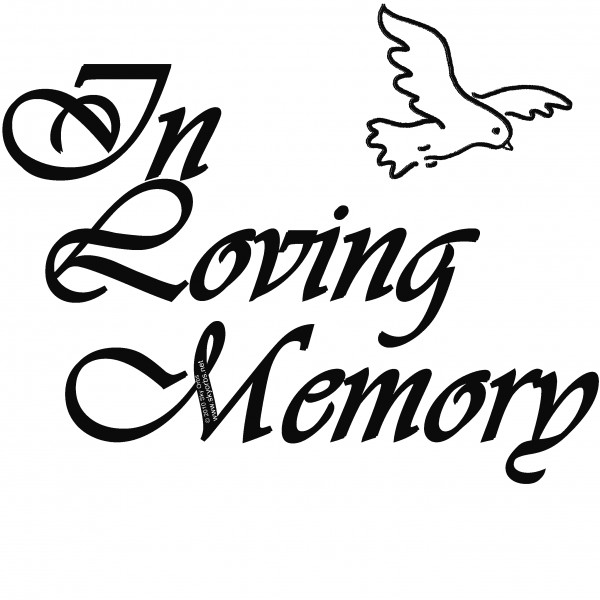 James E. Cooper, 71, of Waverly, died August 31, 2017, at the Adena Regional Medical Center.
He was born September 3, 1945 in Trenton, NJ. He was raised by Eugene and Claracy Rockhold. On February 15, 1968 he married Susan B. Dyke, who survives. They have been together over 50 years. Also surviving are his children, J. Bradley (Kathy) Cooper, Chillicothe and Melissa (Bradley) Markley, Akron; step-grandchildren, Amanda Berry and Kevin and Colleen Fitzgerald; a brother, Don (Sue) Rockhold, Chillicothe; and a sister, Cathy Dingess, Virginia Beach, VA. He was preceded in death by his parents, Elsworth H. Cooper and Rosalee (George) Cooper Claffey.
Mr. Cooper retired from the Atomic Plant and was a member of Orient Lodge 321 F & AM, the Aladdin Shriners, and the Pike Co. Shrine Club. He loved to talk about and sports, especially Waverly High School, the Cincinnati Reds, and the Ohio State Buckeyes. He loved travelling to Waverly High School away games.
Jim was a member of the First Baptist Church, 303 E. Third St., Waverly, OH, 45690, where a memorial service will be held 2:00 pm Sunday, Pastors Gary Pack and Val Frances officiating. Memorial contributions may be made to the church.