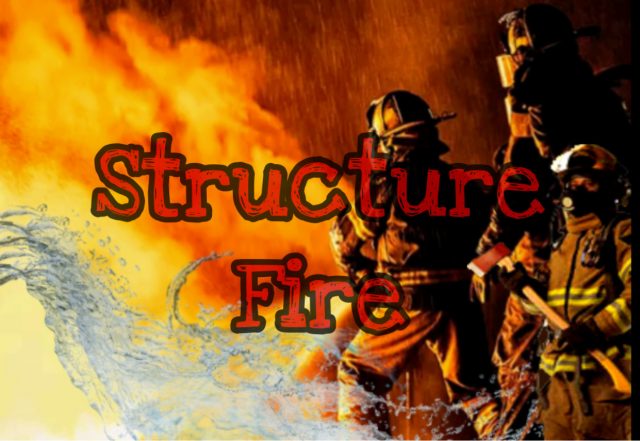 Ross County – Fire departments have been called to the scene of a single-story structure where the attached garage is on fire around 5:15 pm on Saturday
According to early reports, the fire broke out in the garage area of the structure and a large plume of smoke can be seen from a distance. The home is located at the 200 block of Westview Drive in Ross County.
Several departments have been called into the area for mutual aid.