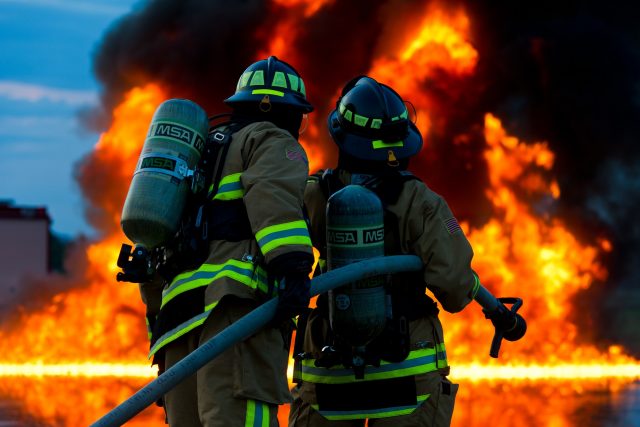 Laurelville – Emergency crews including Hocking and Pickaway responded to the scene of a working structure fire in the town of Laurelville
The fire consumed some of the home at 18576 Laurel Street in the town of Laurelville.
When crews arrived on the scene they found one person was inside and rushed to get them out of the smoking fire. A helicopter was requested for transport of the person to Grant Medical Hospital in Columbus.
Laurelville Volunteer Fire Chief Valentine gave respect to several individuals for saving the life of the person who was in the fire.
"My Helmet is off to Jon Ayers and Brandon Anderson and the crew of Hocking Medic 205 for saving the life of a person on Laurel Street yesterday in a house fire. Great Job! Chief Valentine"