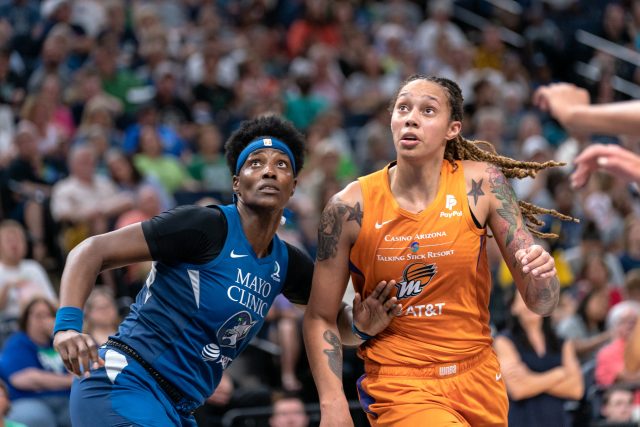 US – It took a heavy trade of prisoners to release WNBA Star Brittney Griner to be released from a Russian Jail this week announced Biden.
President Biden announced that WNBA Star was released this week from prison in trade for convicted Russian arms trader Viktor Bout.
The trade did not include U.S. Marine Paul Whelan who remains imprisoned in Russia under espionage charges that the U.S. says are false.
Griner was charged with possession of Hash Oil when she arrived in February to play in the Russian women professional basketball league. She was sentenced to 9 years in prison for the crime.
Since her arrest, President Biden said that they have been working for her release since day one. Biden said that this ordeal has been, "hell" for her.