PICKAWAY – For the 4th consecutive year boys have won the MSL Tournament.
The Vikings used strong Baker games to pull away in the MSL Tournament. In the Best-of-3 Baker Championship with Hamilton Township, the Vikings won 2-1, using a strong 200 game in Game 3 to win the tournament.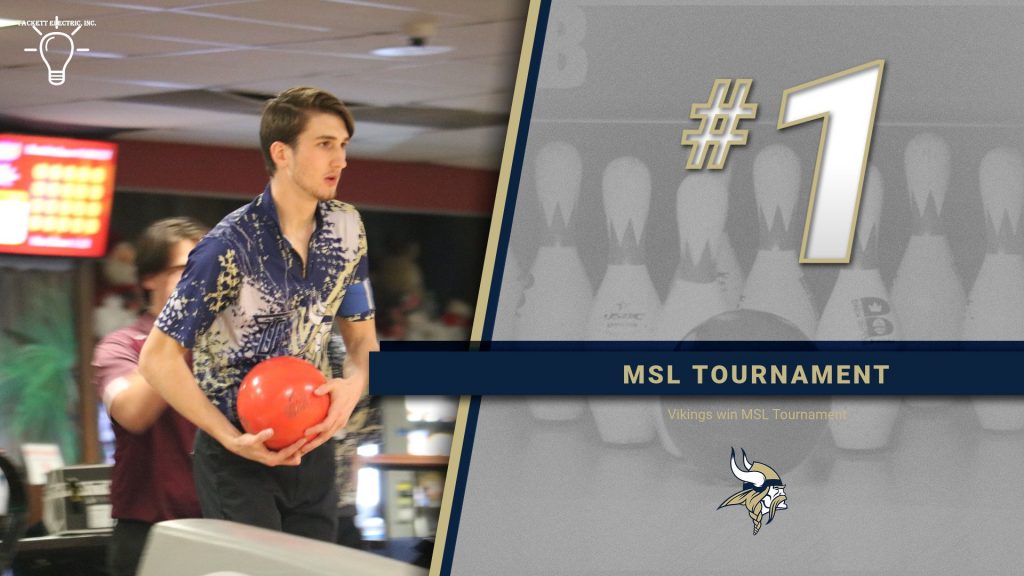 We approached today very simple – One shot at a time; Focus on the Vikings, and let the pins fall. We did not talk about winning, other teams, or our averages. We focused solely on things that we can control. I am incredibly proud of our coaching staff, our men and women, and our families for their dedication to this approach.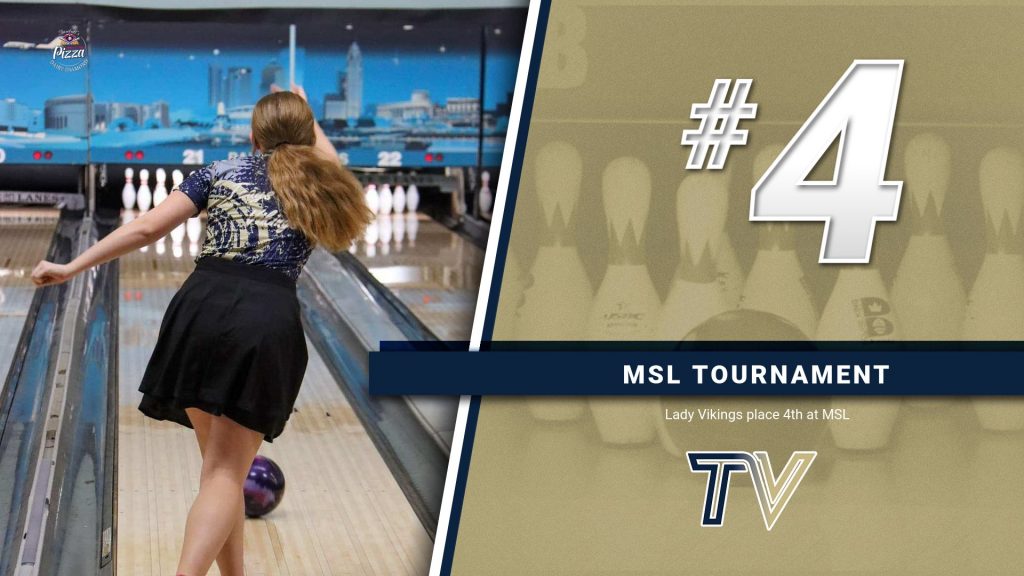 HONORABLE MENTION
Jacob McDonald
2nd TEAM ALL MSL
Robert Tucker
Zavier Gest
1st TEAM ALL MSL
Lukas Dunbar
Tyler Love
Stats – http://cohsbc.com/bwMatchStats.aspx?matchid=225770
LADY VIKINGS FINISH 4th at MSLThe Lady Vikings finished 4th place at the MSL Tournament. The ladies are a young team that will return 7 of the 8 that traveled today.
We have an incredibly young team on the girls side this year. They have been relentless all year to improve. We are incredibly proud of the effort and development of our women this season!
HONORABLE MENTION
Kenna Barnes
Loralai Kinzy
2nd TEAM ALL MSL
Caroline O'Malley
Stats – http://cohsbc.com/bwMatchStats.aspx?matchid=237341