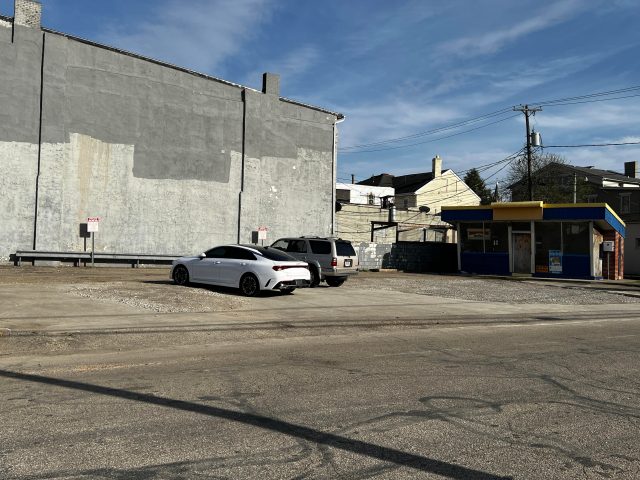 CIRCLEVILLE – For years the property known as Starfire gas station has been sitting empty for over seven years now the Bialycorp is working on cleaning that location up.
"So when you come across when you exit 23, you're coming into Circleville, that as you get to cross the railroad tracks, that's the gateway to Circleville. We bought Starfire with the direct purpose to clean up that corner. It was an eyesore as you came in, and we bought it for that purpose, said Jon Bialy.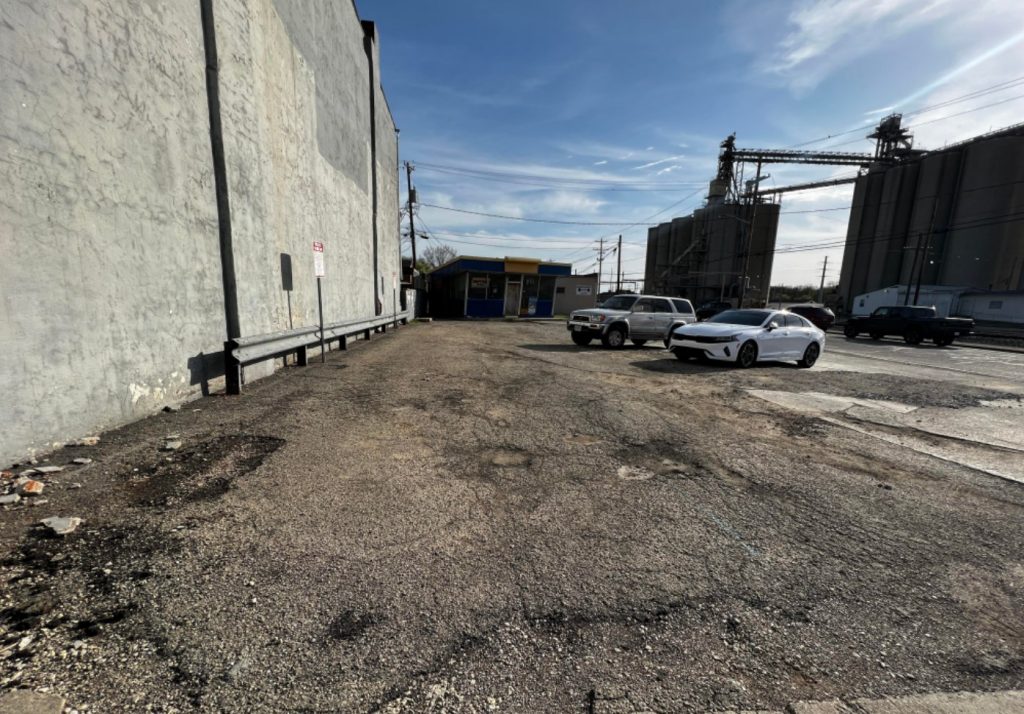 The gas station was originally built in the 1960s as a Clark station, according to Bialy you can still find a few of them around Lancaster, South Bloomfield, and Washington Courthouse has a similar setup.
"They came in and basically set up these little, little booths, with little filling stations, and then as the company moved forward, a lot of them got sold over to different entrepreneurs."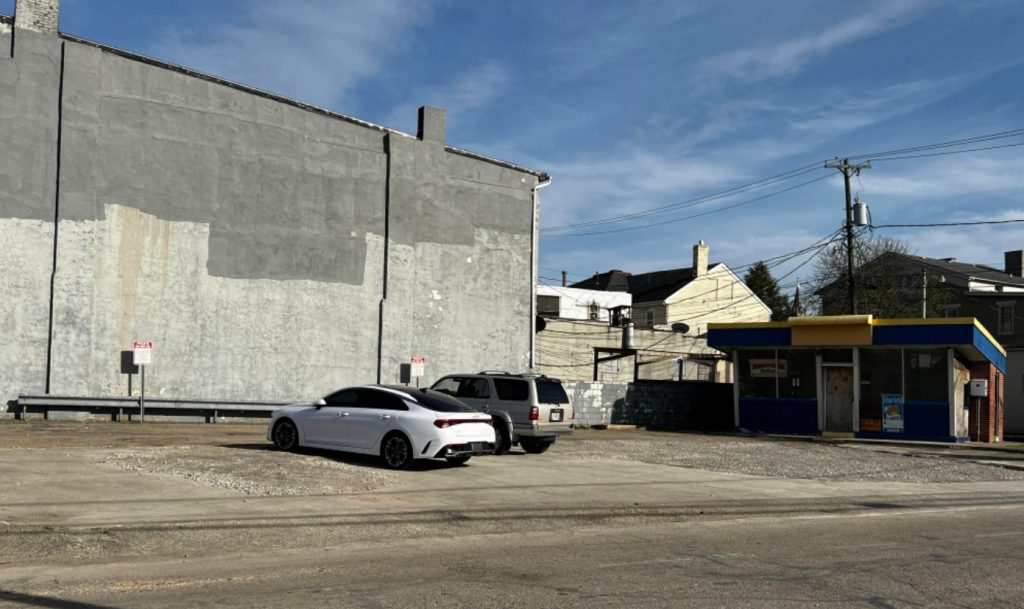 That's when the location became a Starfire and operated until around 2015. If you look into the windows it looks like the owner just shut the door and walked away.
"The tanks were original, phase one of the project was getting the tanks removed and getting through the UST underground storage tanks, all the requirements the EPA requires, that will take months."
Bialy said that minimum it will take 90 days to get the green light on that, but while they are waiting they are going to work on the building renovation.
"The conceptual drawings that you're seeing are what we want to do with the interior of the existing filling station and the exterior, and then we will have continued work on the outside to make it a nice, it's gonna be a parking lot, but it will have all the planters in a nice design as you come into Circleville at that first stop."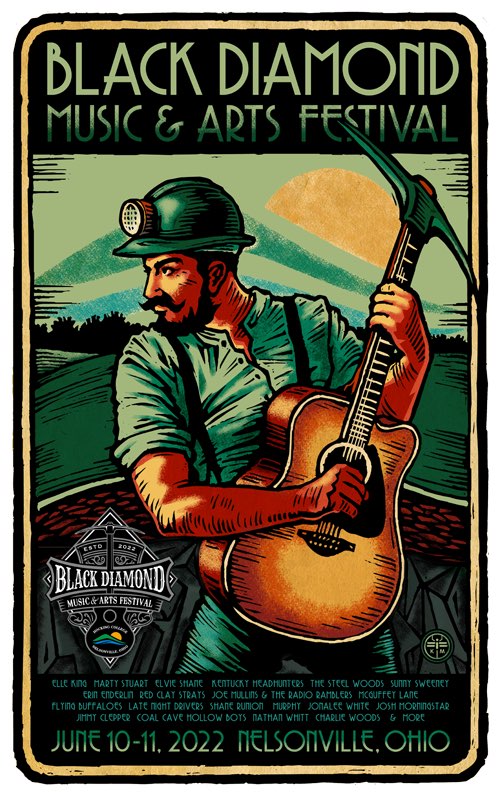 The building has around 600 square feet, so Bialy told us there were a number of opportunities there, a barber, real estate agent, insurance company, and mostly small professional niches will fit in.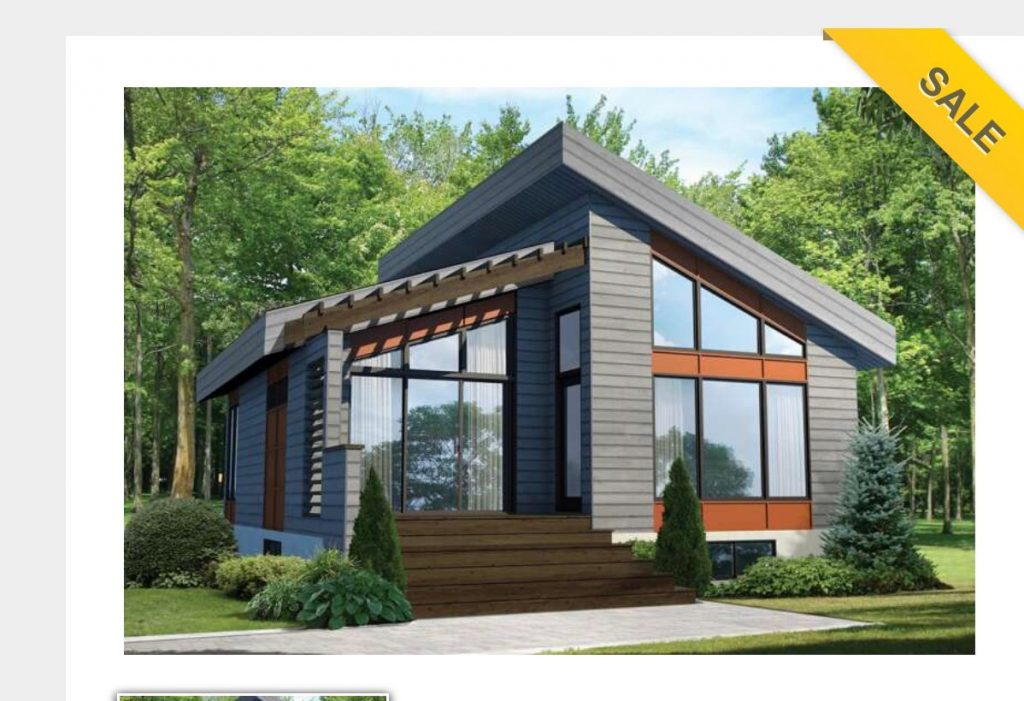 "A huge piece of downtown Circleville that a lot of people struggle with is the off-street parking, this will have off-street parking, specifically for whoever's leasing it, but then it's also going to benefit the buildings around it. People can park there, they can go and make their way throughout Circleville."
The plans call for around 15 to 20 parking spots in the gateway of Circleville. The company doesn't plan to keep the property called the Starfire.
Bialy said that this was just one of those properties that most people would pass on but was kinda up his alley.
"When I look at a property to potentially invest in I find a lot of them trend to be what nobody wanted. You know, its properties that are neglected, that people don't want to do the deep research that we complete, to find out if it's a feasible project. To me, when you find the mismanaged properties, the eyesores, the ones that people run from, that's usually where you can reap your best reward."
BialyCorp expects that people should see work on the property throughout the summer.