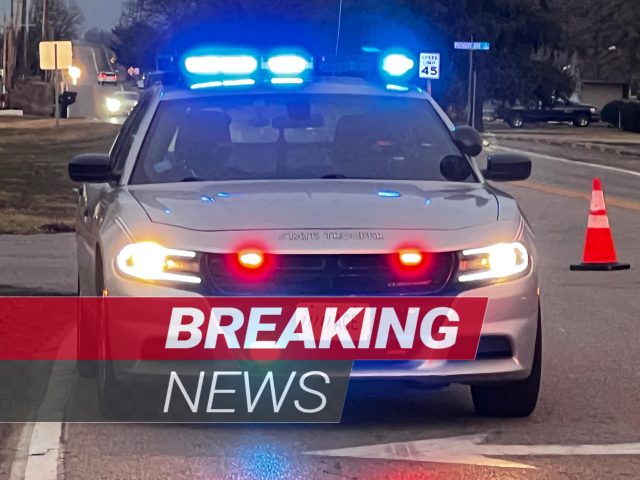 ROSS – A serious crash occured on US-23 shutting down Northbound traffic around 5 pm on Tuesday.
According to early reports, a crash occurred in the area of US-23 and Orr road in Ross County where two cars were involved. One of those cars was reported to have overturned.
Several emergency crews are on the scene now and diverting traffic.
We will update with more info soon.