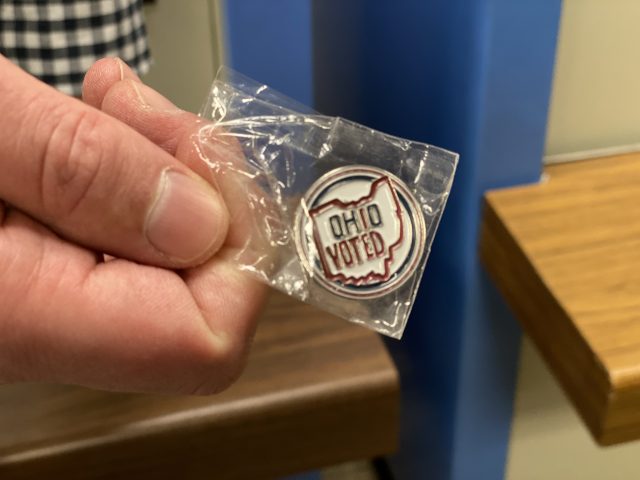 Ohio – Ohioans will take to the polls today and determine who will lead the future of Ohio. Several positions and Amendments have heated up throughout Ohio and locally.
Some of the Key Races are Governor Mike Dewine and Former Dayton Mayor Nan Whaley. These two candidates stand on completely opposite corners on Gun Control and abortion issues after the fallout of Roe vs Wade.
Another close race will be the race between JD Vance and Tim Ryan who are running for the retired spot of Senator Rob Portman.
Two Amendments are also on the ballots, one that would require courts to consider public safety including the seriousness of the offense, and the criminal history of the suspect before giving bail.
The second of the two if passed would make it illegal for anyone who was not a legal resident, 18 years old, and a legal resident for more than 30 days to vote.
A local Pickaway county election that has heated up is the County Auditor position between Marsha Few and Brad Washburn.
We will cover these races and more on the ballot tonight.