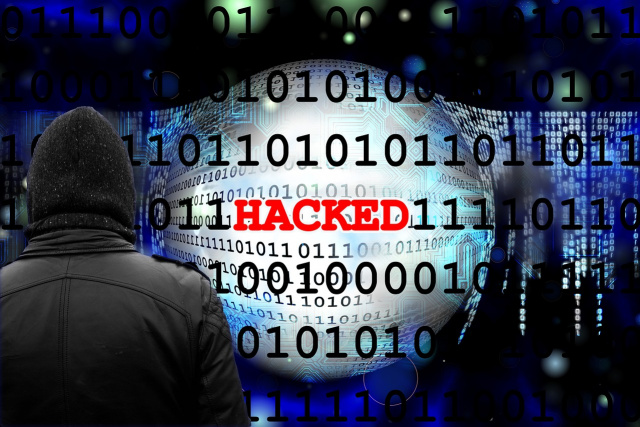 US – Uber said on Thursday night that they are looking into the scope of the apparent hack.
Uber and Slack's computer network was breached on Thursday forcing the company to take several of its internal communications offline and engineering systems offline as it determines how bad of a breach they had.
Employees were instructed to not use the company's internal messaging system slack. Two employees leaked the information because they were not allowed to speak publicly.

The hacker was reported to have sent a message to all internal employees, "UBER HAS BEEN HACKED AND THIS HACKERONE ACCOUNT HAS BEEN ALSO."
On employee claimed that when he requests a website, I am taken to a REDACTED page with a pornographic image and the message "F*** you wankers."