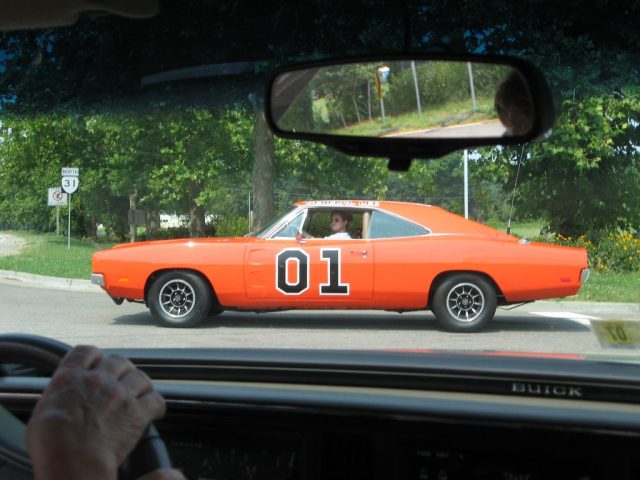 ROSS – John Schneider aka Bo Duke from the famous show Dukes of Hazard is coming to Ross county this weekend
Atomic Speedway will be hosting the event that will be a fun-filled Saturday 9/17/22 filled with racing and meet and greets with the famous actor. The event will host Iron Man Late Models and Modifieds for the final Iron Man show of the year.

Bo Duke John Schneider will be at the track all day Saturday, signing autographs, doing "Ride with Bo", packages, as well as meet and greet and various VIP events. For more info contact www.atomicspeedway.net .
The event does cost you can find more info here: https://www.atomicspeedway.net/schedules/event/391521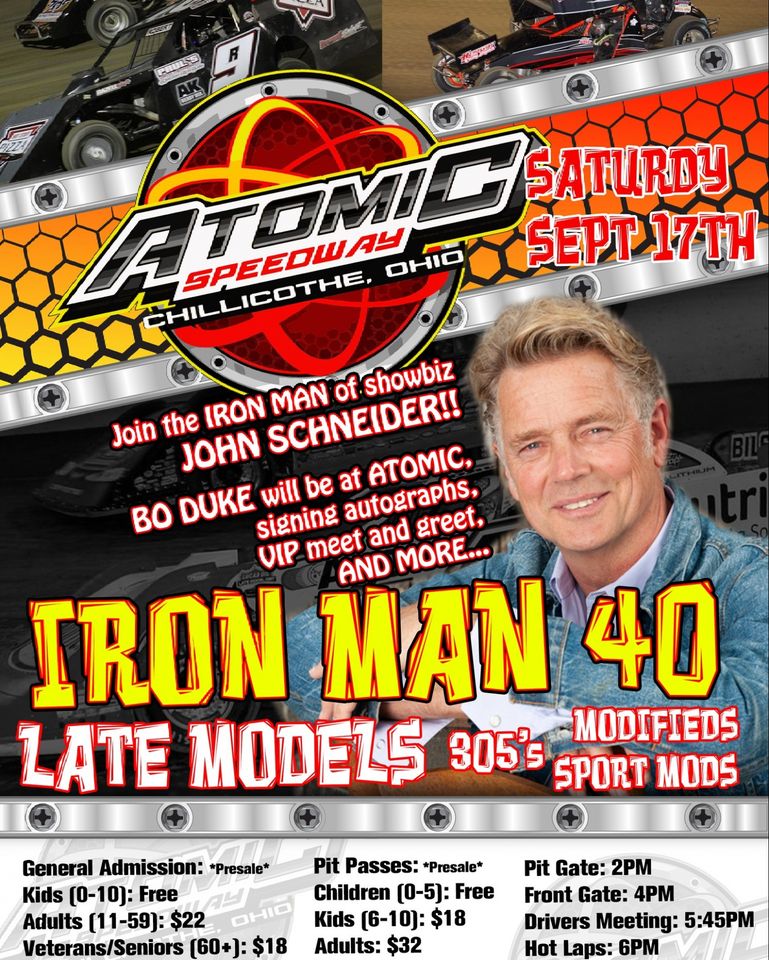 Bo Duke was supposed to be in Ross County at the beginning of Summer but had to cancel due to, "unforeseen circumstances."