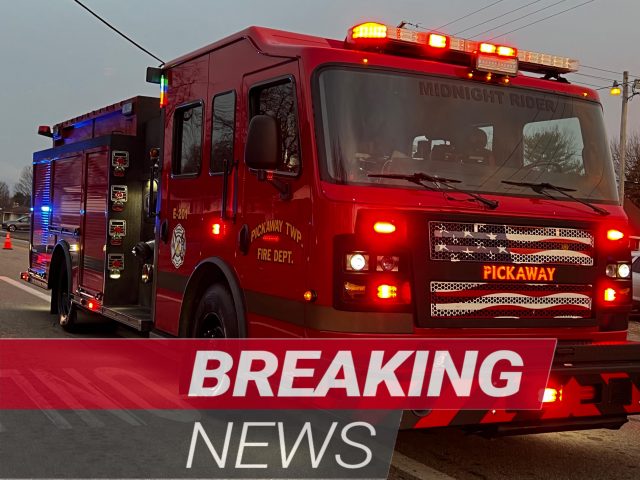 Pickaway – Emergency squads are heading to the scene of a two-vehicle crash in the area of Kime-Holderman road and Jackson road around 8:30 am.
According to early reports the two vehilce crash has at least one person injured.
Tarlton EMS and rescue along with Pickaway Sheriff have been dispatched to the scene.
Update: Crash victim is being transported to Berger, he also had a warrant come back so OSP will be waiting for him at the hospital to serve him with the warrant after his care