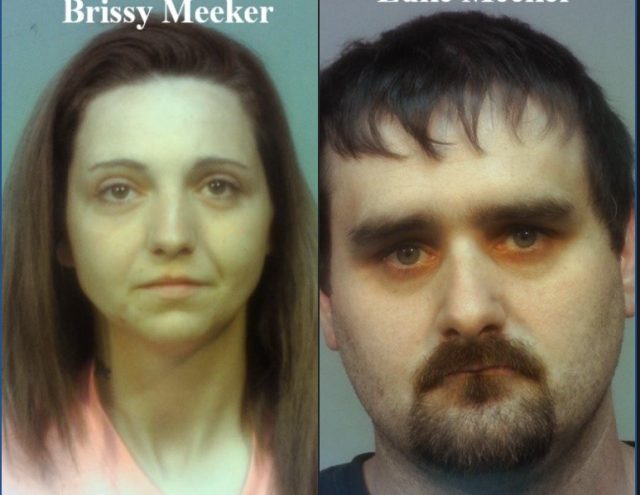 Nelsonville – Two people have been arrested and charged with Endangering children after their two kids were in the streets of Nelsonville
According to police reports officers responded to Poplar St for a report of a juvenile-related complaint. The caller reported a 5-year-old and 2-year-old keep getting out of their house and going into the street. Officers located the juveniles a few houses down the Street. One of the children advised that their dad was at work and the mother was inside sleeping. Athens County Children Services was requested.
Luke Meeker and Brissy Meeker were detained and transported to the Southeastern Ohio Regional Jail on charges of Endangering Children.