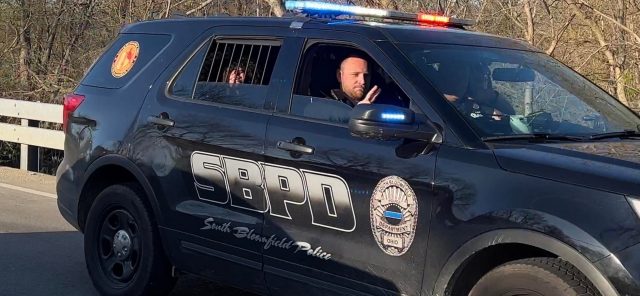 PICKAWAY – Four people are in custody after a shooting occurred on East Mill Street around 5:20 pm on Saturday
The call originally came in as a drive-by shooting with one vehicle having two people inside
According to early reports the suspects were in a light blue Altima and a red Cadillac/Towncar was in a parking lot at the intersection of Washington and Mill in Circleville when at least five shots were fired. The cars took off and a chase occurred between the two vehicles and more shots were fired according to a witness.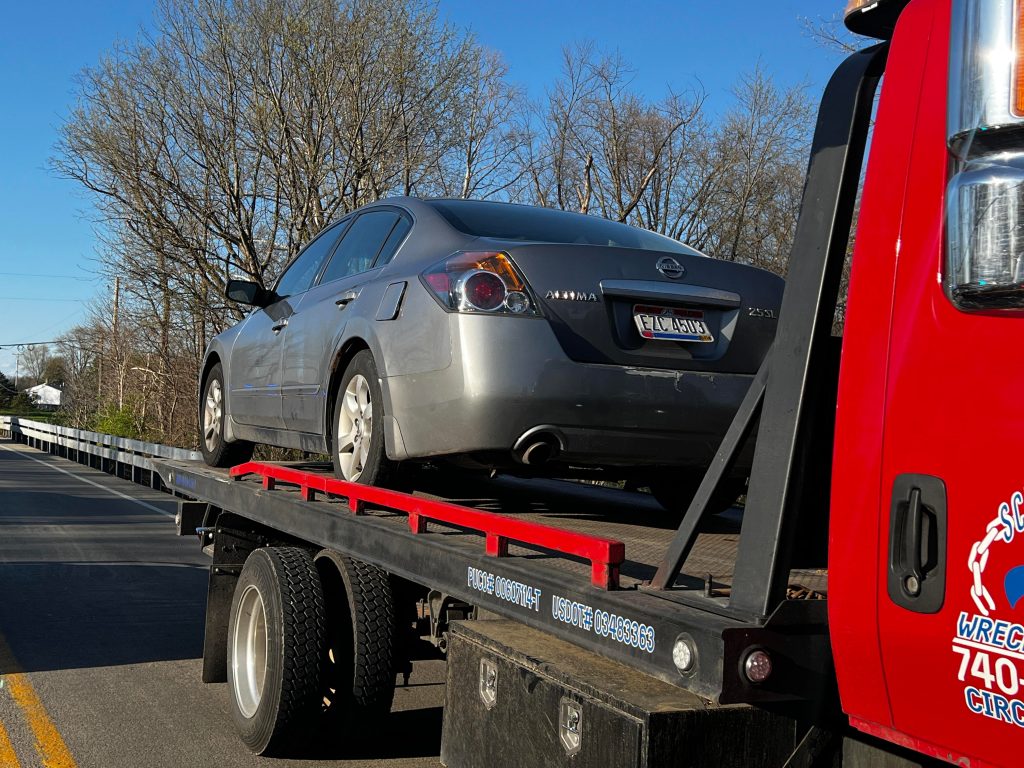 One of the suspect vehicles the Altima drove Northbound on Washington Street where a witness saw the vehicle head into downtown Circleville by Main Street by Duke and Duchess. That vehicle went North Court to Walnut creek pike where an off-duty Circleville Officer followed the suspect when a BOLO (Be on the Lookout) came out. The off-duty officer worked with South Bloomfield, and Pickaway Sheriff to make a stop at the bridge just past Duvall road in Pickaway county where four suspects were detained. During the search, three guns were found in the car. One of the suspects was reported to be 17 years old.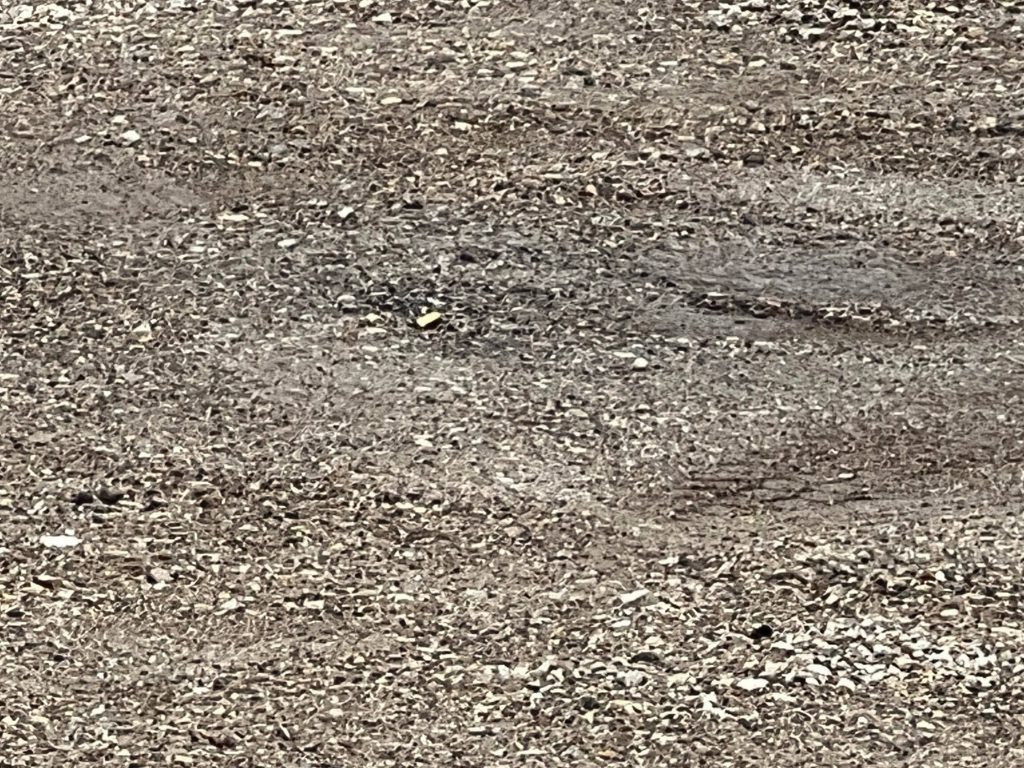 The second vehicle was reported to have sped through Duke and Duchess and then headed southbound and went into the Walmart area where the vehicle was lost. Currently, officers are looking for a red Cadillac/Town Car with an unknown number of suspects.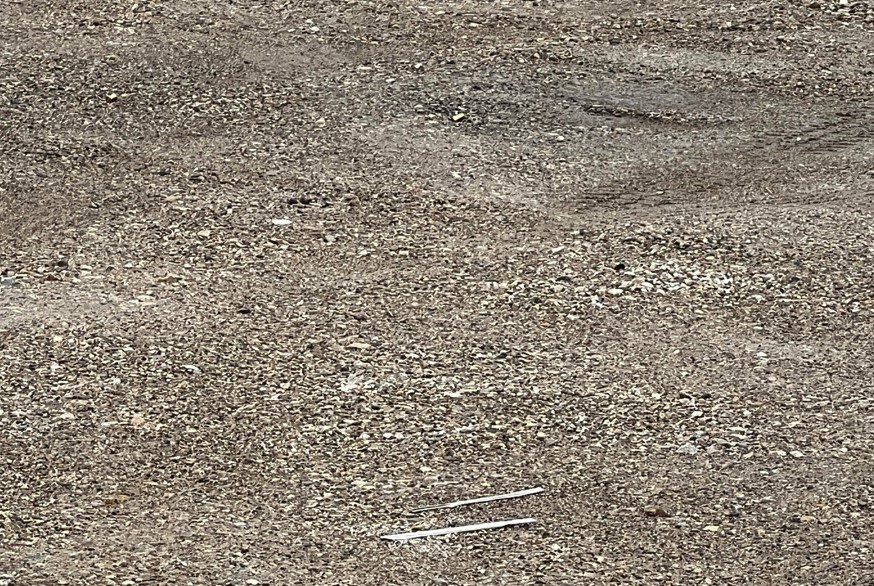 Police recovered shells on east mill street by a parking lot, at this time no one was injured.
Both Pickaway Sheriff's department and Circleville Police handling the investigation
We covered both situations here: https://fb.watch/cr43SJI4IU/