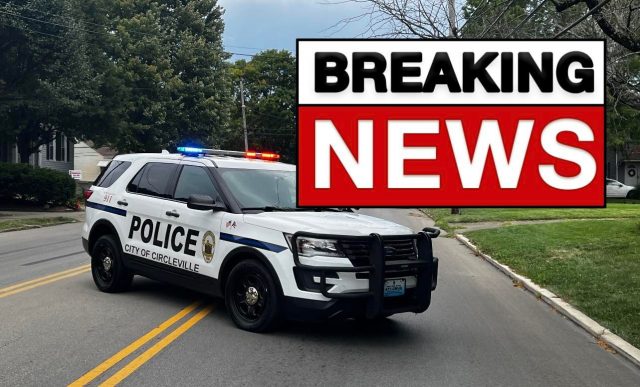 Circleville – A two-vehicle crash has been reported in Circleville around 1 pm on Sunday
Accoridng to early reports two vehicles have collided in the area of the Ohio market located at 357 East Ohio street.
A crash occurred between a 2008 Silver Chevy and a 2012 Silver Chrysler
Dispatch reported that there are injuries. Please avoid the area.