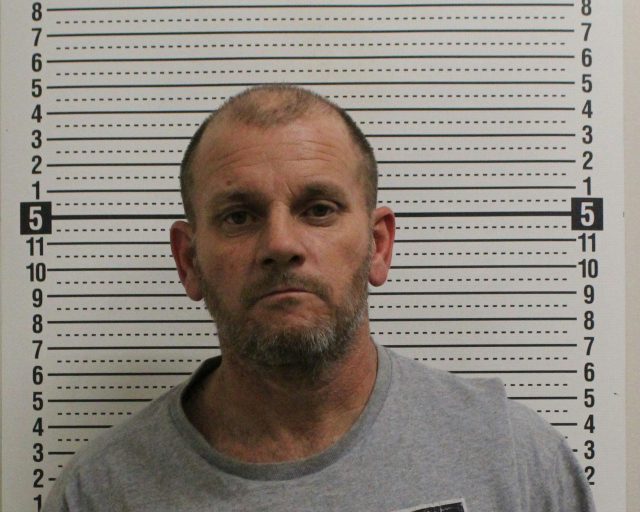 Chillicothe – Last Friday, January 20, 2023, from around 3:00 am to 5:40 AM a few thieves decided to steal from Herrnstein Chrysler at 133 Marietta Rd. These people stole at least 8 spare wheels and tires from the back of Jeeps as well as various other items from inside different vehicles. Since then photos have been spread on social media in an attempt to catch and prosecute these thieves, no one knew they would get caught at the scene of the crime days later.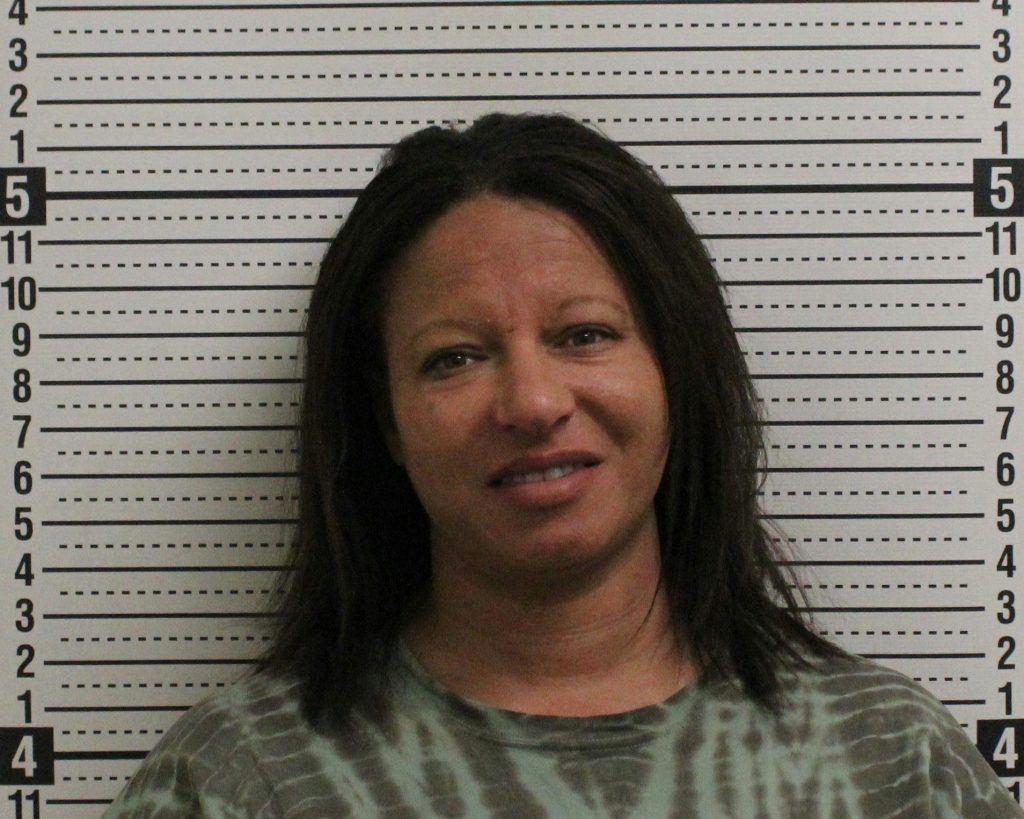 According to the Chillicothe police department in the early morning hours of 1-25-22, an Officer with the CPD was on patrol in the area of Herrnstein, when an employee called to report a suspicious vehicle. The officer went to that portion of the lot and located a male and a female. The couple and the truck were the same as the ones in the video. Upon contact, the male was in the process of removing a tire from a vehicle.
UPDATE – A search warrant was served In connection with the theft and police uncovered a larger theft situation. Chillicothe Police are now reporting dozens of possible crimes related to numerous stolen tires, catalytic converters and a stolen trailer. The suspects have apparently been hitting several locations in Ohio.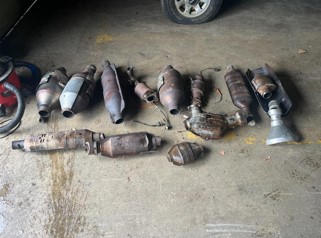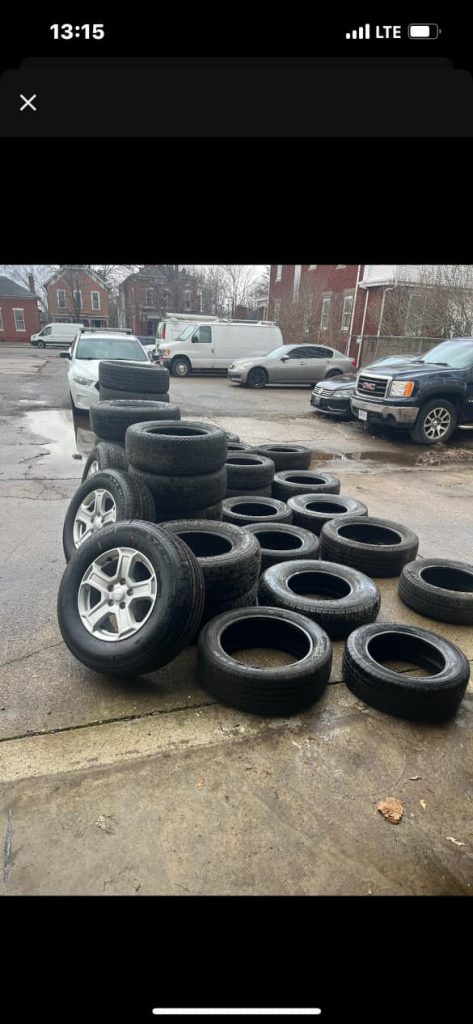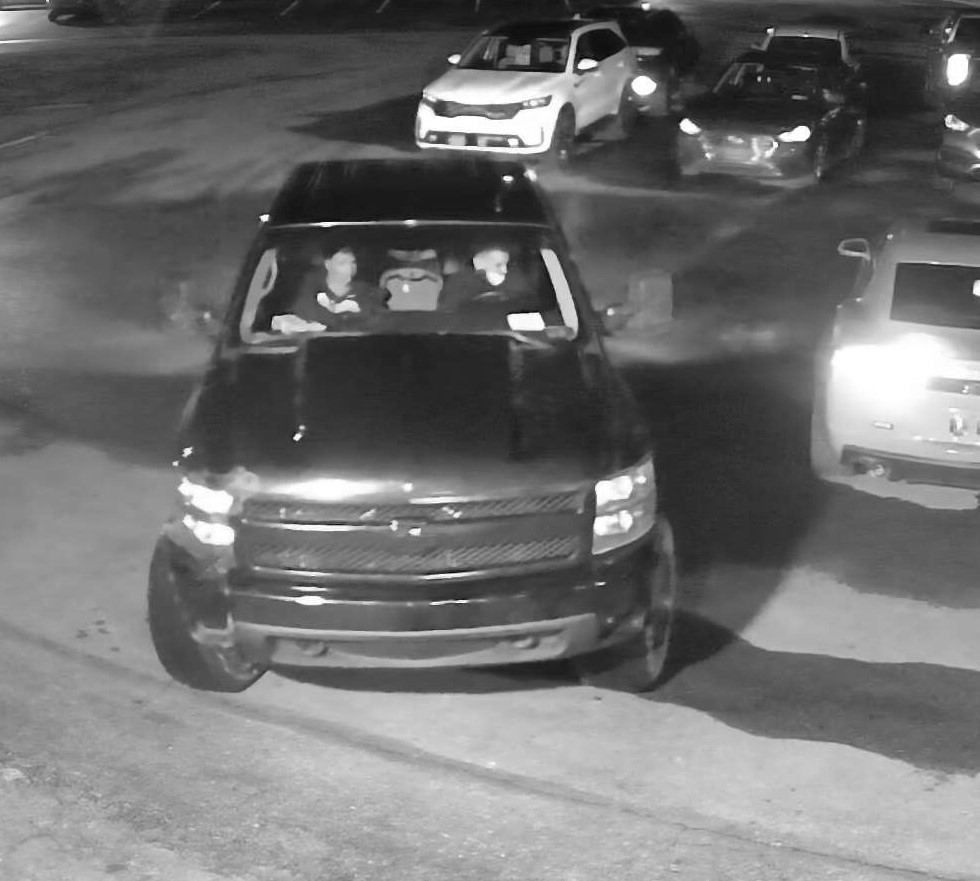 Both were arrested for criminal trespass, and possession of criminal tools and charged with theft from this date and the 23rd.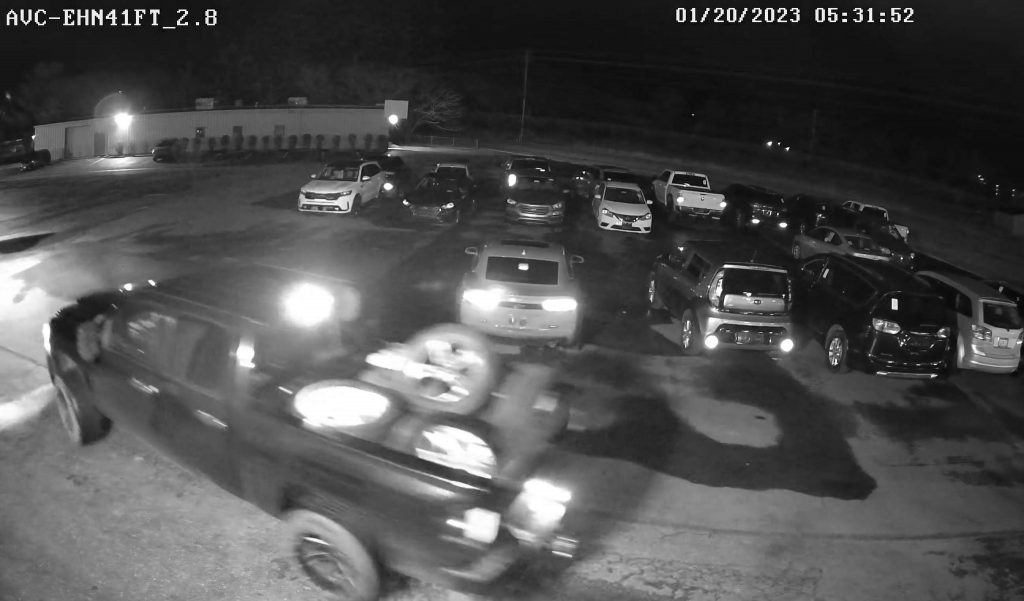 Arrested were: Ronald Perkins of Columbus and Maridra Stepp of Chillicothe. Both were held at the Ross County Jail.