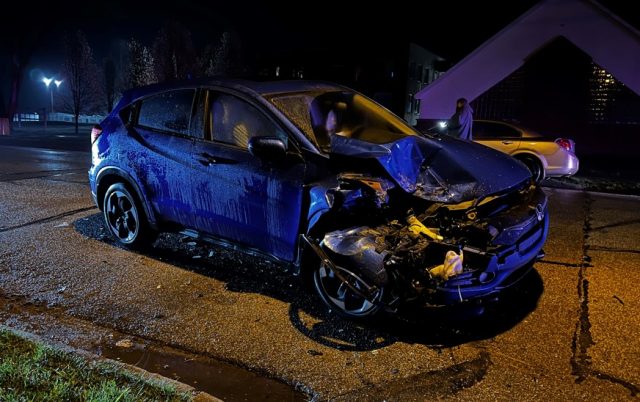 Circleville – A two-car car crash occured around the area of 460 East Ohio Street on Tuesday around 11:00 pm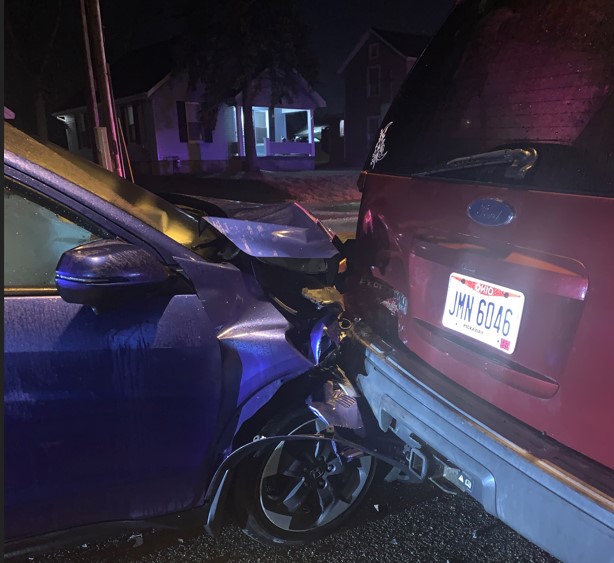 According to Circleville police, the blue Honda CR-V was heading Westbound on East Ohio Street when it collided with a parked Ford Expedition. The driver the only person in the CR-V was injured and was taken to Berger with injuries.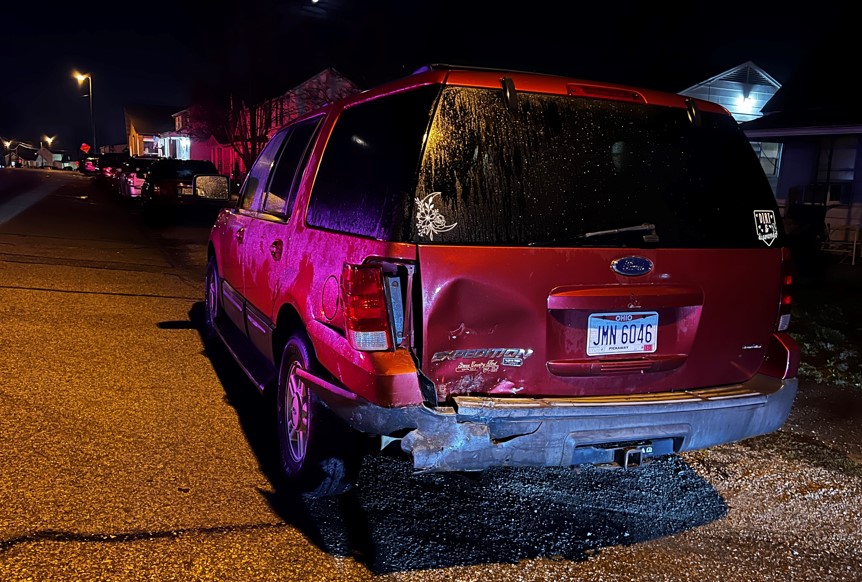 Police reported that the driver said she was on her phone when she hit the SUV, they did not suspect impairment.