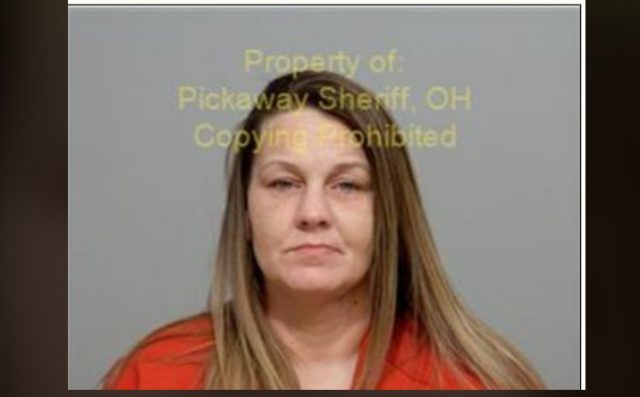 Circleville – One person has been arrested after a truck crashed into a home on Pickaway Street around 11 pm on Friday
According to the Circleville Police department, Officers responded to the 1200 block of S. Pickaway with on a report of a vehicle that had struck a residence. Once on scene officers located a vehicle that had went off the road and struck a residence, the driver then backed up and drove down the road going off the roadway again striking a fence, and stopping just short of a second residence.
Renee Rittenhouse, 39 was arrested at the scene and charged with OVI, driving under suspension, and Operating a motor vehicle without control.
Its unknown at this time how much damage was to the building.