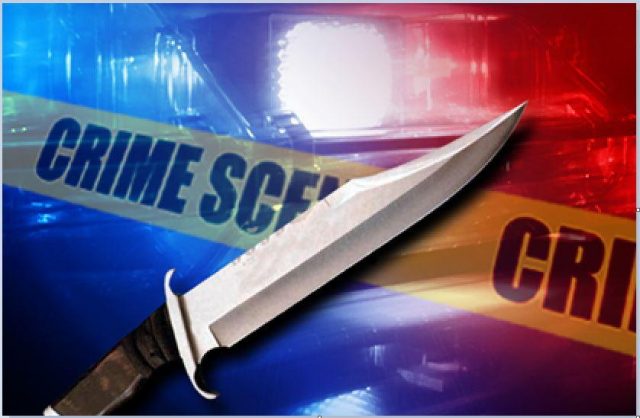 WAVERLY – A fight was reported by a bar in Wavery and just minutes later a man went to the emergency room with a stab wound.
According to the police on Friday, November 27th a 911 call came in at 2:11 am at Denny's Dog House bar of a fight that may involve weapons. When police arrived on the scene the suspects had fled the scene and reports of a firearm were seen outside the bar.
At 2:17 am Police received a call from the local Hosptial emergency room of a male suspect that had arrived by vehicle at the Adena Pike Hospital of a stab wound-related from the fight at that bar.
The wound was so severe that the man was helicoptered from the hospital to Grant in Columbus Ohio immediately.
Chief John Winfield has asked the public to give any information on the stabbing to the local police.