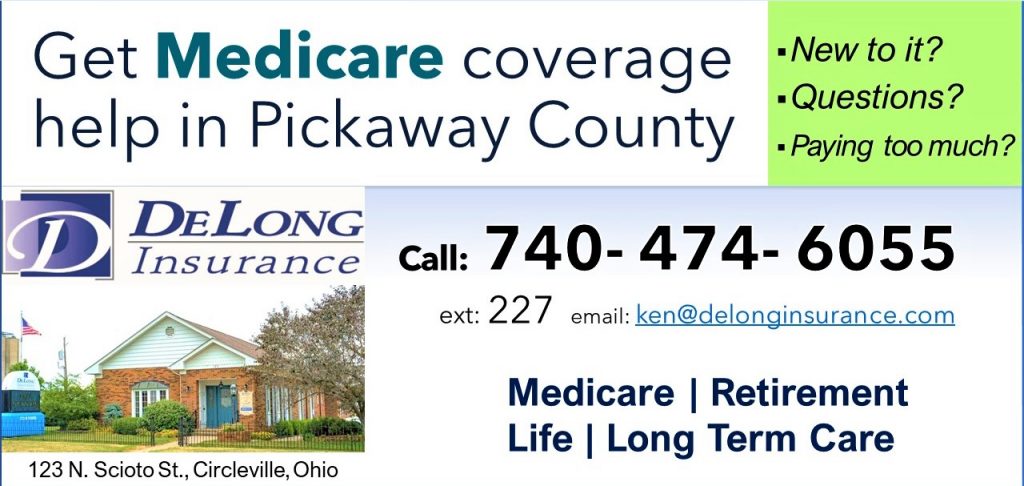 COLUMBUS, OH — Protect Women Ohio (PWO), a pro-parent, pro-woman, pro-life coalition, launched a $5.5 million ad buy today in support of Issue 1 to protect Ohio's constitution from out-of-state special interest groups. The spend includes $4.5 million on two new television ads that will run statewide on broadcast, cable and satellite, and an additional $1 million on statewide radio and targeted digital advertisements. The ads, which encourage a "yes" vote on Issue 1 to protect Ohio's constitution and parental rights, will run through the August 8 special election.
The 30-second television ads feature Cincinnati doctor and mom, Dr. Vivina Napier, and Columbus mother, April Hunter. The 60-second radio spot urges Ohioans to protect parental rights from radical out-of-state special interest groups, like the ACLU, by voting "yes" on Issue 1.
"The secret is out: Ohio has some of the weakest requirements in the country for passing constitutional amendments and greedy, out-of-state special interest groups with deep pockets know it," said Molly Smith, PWO board member. "That makes Ohio a prime target for radical special interest groups, like the ACLU, to parachute into the state and strip parents of their rights. Enough is enough. It's time to pass Issue 1 and put long overdue, common-sense protections in place."
Watch the first television ad, "Vivina," HERE.
PWO spent more than $3 million on television, radio and digital ads in support of Issue 1 last month, bringing its total paid media buy for the August 8 election to $9 million.
Background on Issue 1:
By increasing the threshold for passing constitutional amendments from a 50% simple majority to 60%, Issue 1 will protect Ohio's constitution from out-of-state special interest groups that too often circumvent the legislature and buy their way into the constitution – like the ACLU is doing in Ohio. Such a change will put Ohio in line with most states. Currently, Ohio is one of only 18 states that allows constitutional amendments to be proposed by outside groups. Of those 18 states, half – including red and blue states – have some form of enhanced requirement for amendments to be adopted.
The hypocrisy of Issue 1's opponents is on full display. Groups like the ACLU of Ohio, the Ohio Democratic Party and Planned Parenthood all require supermajorities to amend their bylaws yet oppose protecting Ohio's constitution. PWO is calling the ACLU and its allies out for their blatant double standard.
Background on the ACLU's anti-parent November ballot initiative:
This extreme anti-parent amendment is just the latest example of the ACLU's war on parental rights. Background on the ACLU's war on parents is available HERE. The ACLU has a long and well-documented history of fighting against parental rights, including in Alaska and Indiana. The ACLU specifically calls out parental involvement on its website, saying it would restrict "teenagers' access to abortion." Heritage Action recently released a report and video about the ACLU's attacks on parental rights in Ohio. In recent weeks, the ACLU has denounced parental notification requirements in schools, and the ACLU of Ohio's chief lobbyist confirmed that stance on Twitter.
A legal analysis of the extreme anti-parent amendment is available HERE from constitutional scholars Carrie Campbell Severino, President of Judicial Crisis Network, and Frank J. Scaturro, a former special counsel to the House Select Investigative Panel on Infant Lives.