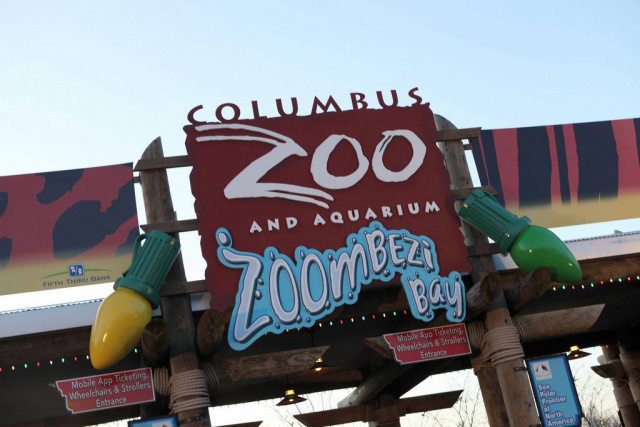 POWELL – Around 2 pm a threat of a man with a gun at the Columbus Zoos parking lot sent the facility into lockdown and hysteria.
According to Sciotopost reporter Tahrea Maynard that is on the scene, "a woman ran into the zoo entrance with a claim of a man that had a gun in the parking lot."
The Zoo immediately locked itself down to protect its guests and staff.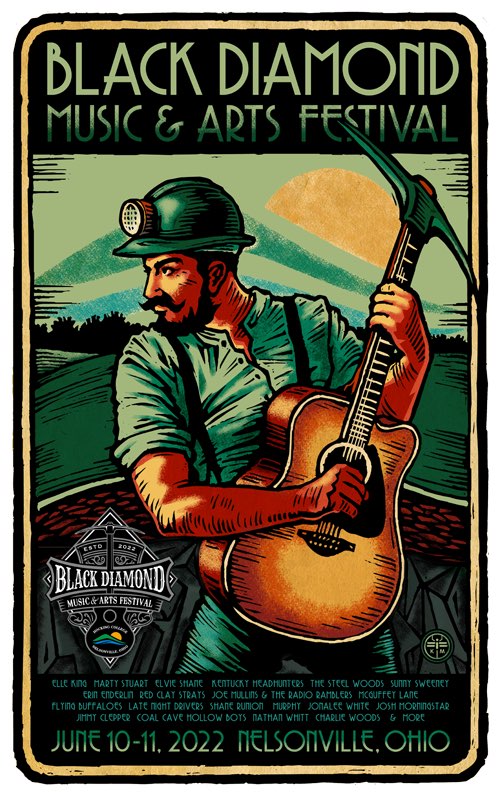 "This caused a lot of panic with people at the zoo causing some people to push into rooms and self barricade causing hysteria for about 10 minutes. It was chaos and scary."
Kayla Ferrendeli who was at the zoo with her family at the time said, "the zoo handled it well."
Update from the zoo, "Shortly after 2 p.m., there was a traffic accident on the SR (750) in front of the Zoo. Shawnee Hills Police Department responded to handle the incident and direct traffic. An individual driving a Jeep did not follow the officer's direction and quickly drove into the Zoo parking lot, and the officer followed. 
The driver of the Jeep jumped out of the vehicle and fled on foot, which led to pursuit from the officer and additional police assistance. When the individual did not stop, an officer drew their weapon and the other officer tased the individual. No gunfire was exchanged and the individual and officers did not enter the Zoo. In these types of high tense situations, rumors spread quickly. There was no active shooter situation at the Zoo and there never was."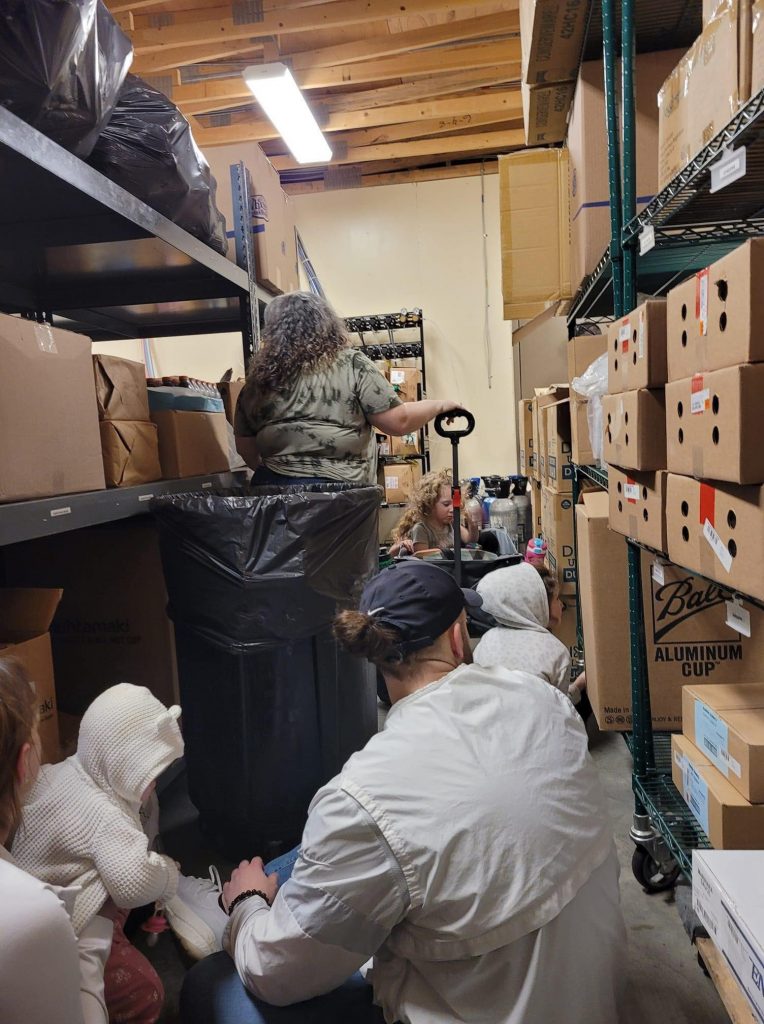 The zoo is celebrating Easter this weekend with its Eggs, Paws, and Claws event today and tomorrow.
Law enforcement has arrived on the scene. Law enforcement reported that there is no threat to the public.