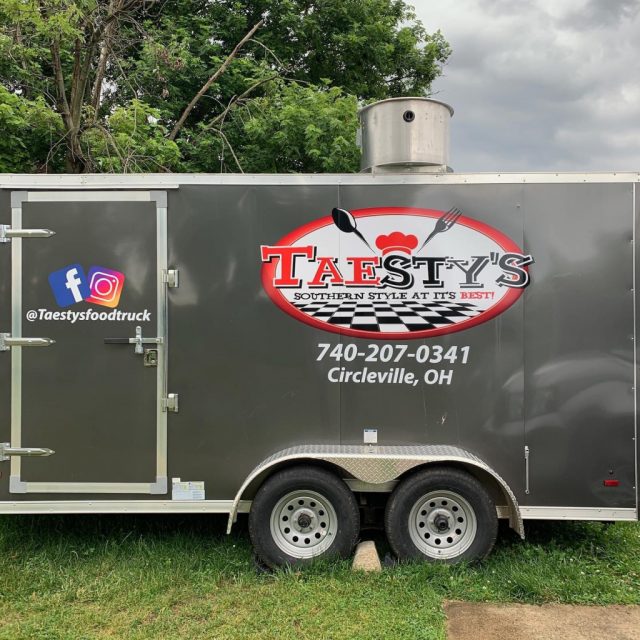 CIRCLEVILLE – A food truck that has been blowing up taste buds locally has decided to buy property, grow roots, and open a restaurant in Circleville.
"From Food truck to Store, seems like the next step for this wanted and needed flavor in our town," said Jeremy Newman Sciotopost Reporter, "Ive been following this food truck for years and there's nothing on the menu I haven't liked."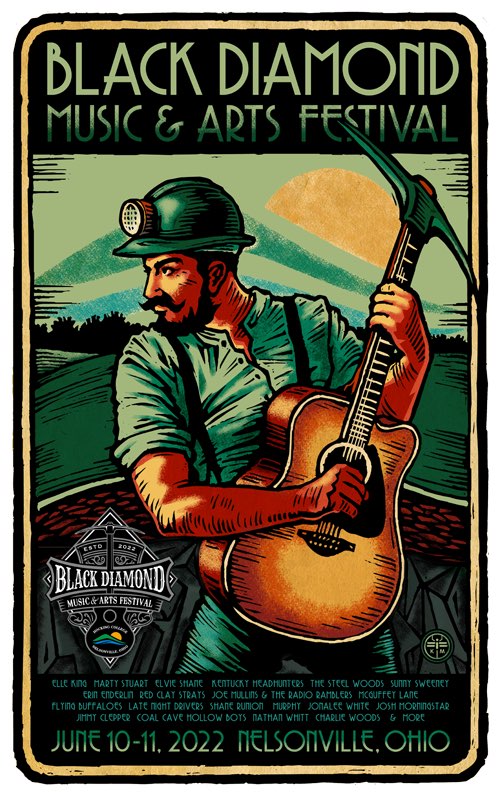 Taesty's had taken over the old Fat Daddys Pizza location at 410 South Pickaway Street where they will open a carryout and delivery store.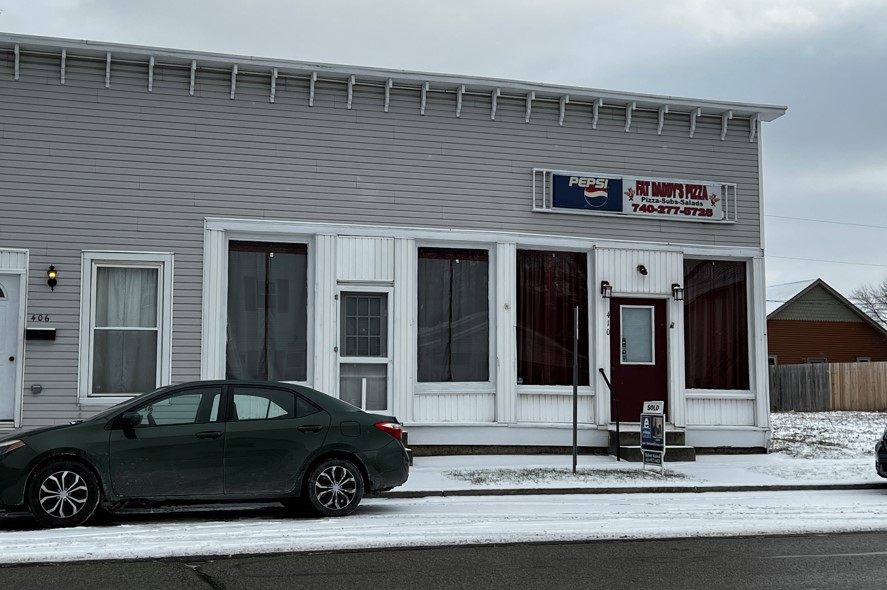 Taestys made its big splash in the summer of 2019, since then they have traveled around serving up foods that you cant find in the area.
Carolina Pulled Pork Sliders with Slaw
Fried Chicken Wings with House Dry Rub
Wagyu Beef Sliders
Five Cheese Baked Mac & Cheese
Meaty Baked Cheese
Fresh Cut French Fries
Carolina Style Coleslaw
Is what's been on the menu, serving up some finger-licking foods.
Grand Opening will be on April 29th, we will be there and we will give you the low down on how to order their quality food.
In 2019 just before their opening, we did a quick interview with these guys to check out the food and find out what brought this great southern cooked food to Circleville: https://fb.watch/aojN_MZ2mR/