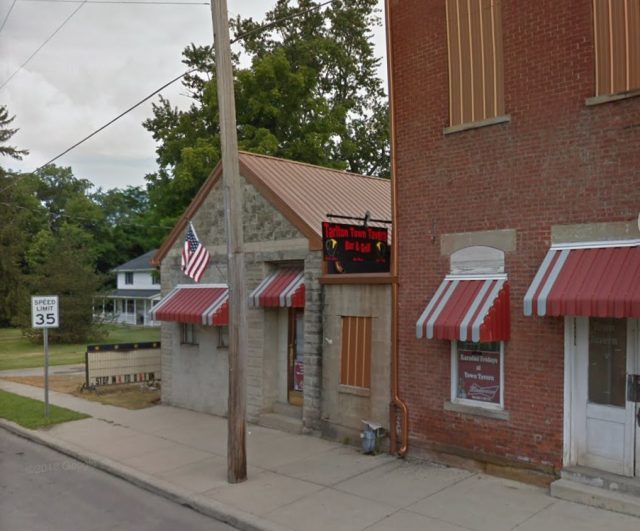 Tarlton – A bar has been evacuated and first responders are heading to the scene to secure a safe area around the leak.
According to dispatch, a contractor hit a gas line behind Tarlton Tavern located at 220 West Main street in Tarlton
The bar according to sources has been evacuated and areas around the bar may be evacuated also depending on the size of the leak. Most likely Main street in the area will be shut down until the gas leak can be contained.
Gas department is on its way to the location now.
Update: the entire area is shut down according to Sheriff Mathew Hafey and will be for a undermined amount of time. Please avoid the area