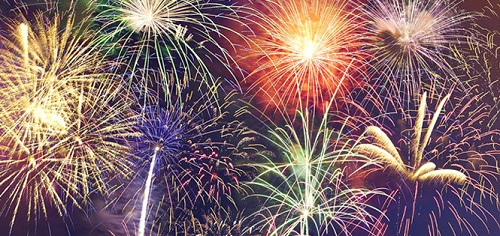 OHIO – The Ohio Senate today approved legislation that would change the laws around fireworks and use inside Ohio state lines.
According to the legislation it would remove the stipulation that all legally purchased fireworks in Ohio, "must be taken out of Ohio within 48 hours of purchase and can't be set off in the state."
Arguments on the floor said that most Ohioans don't abide by the rules anyways and police and fire are intubated with calls during the holidays.
The legislation suggests a %04 fee on all firework purchases to pay for firefighter training programs and create an Ohio Fire Code Rule Committee. Fireworks would only be legal to set off in the state under guidelines such as New Year's Eve, New Year's Day, Chinese New Year, Cinco de Mayo, Memorial Day weekend, Juneteenth, July 3, 4, and 5. Also on weekends after Labor day and Dewali.
The legislation will head to the House next and if approved could be signed by the Governor before July 4th.