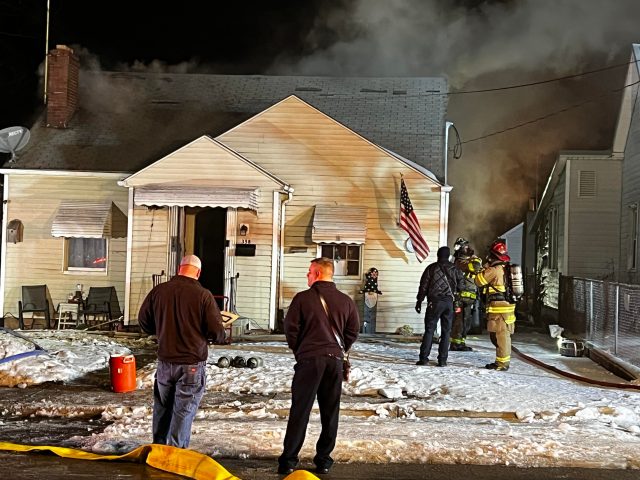 CIRCLEVILLE – Emergency crews are on the scene of a structure fire within the city of Circleville at 7:30 pm on Monday
The fire was reported at 358 Logan Street in the back apartment. When crews arrived on the scene the fire had partially engulfed the back apartment of the building and started to spread into the front half apartment.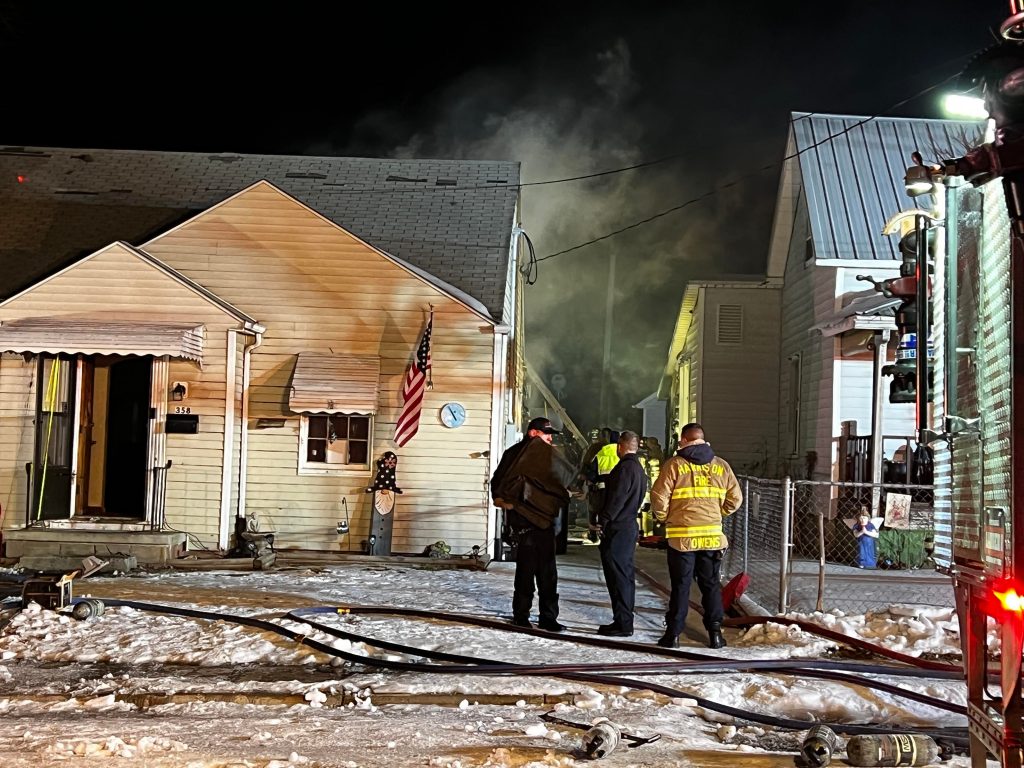 Fire crews from Circleville, Saltcreek, Pickaway, and Harrison were on scene and battled the fire until around 9:30 pm. Initial searches of the back structure found nobody in the back apartment, but after the fire was out a secondary search found a body. Everyone in the front half of the building was evacuated and safe.
The red cross has been called to the scene for the 10 children and several adults that live in the front have of the building.
The state fire marshal, Circleville police have now taken over the scene for an active investigation. We will release more information as it becomes available.