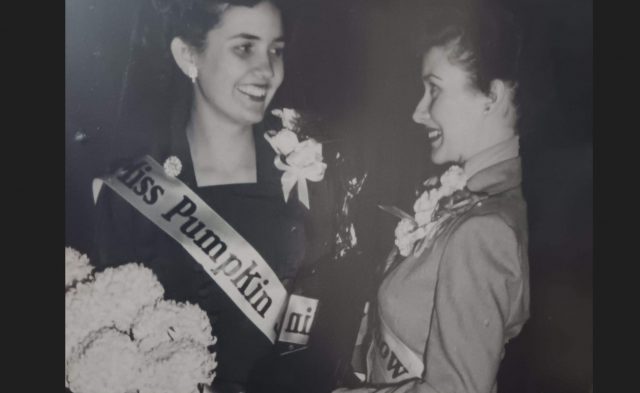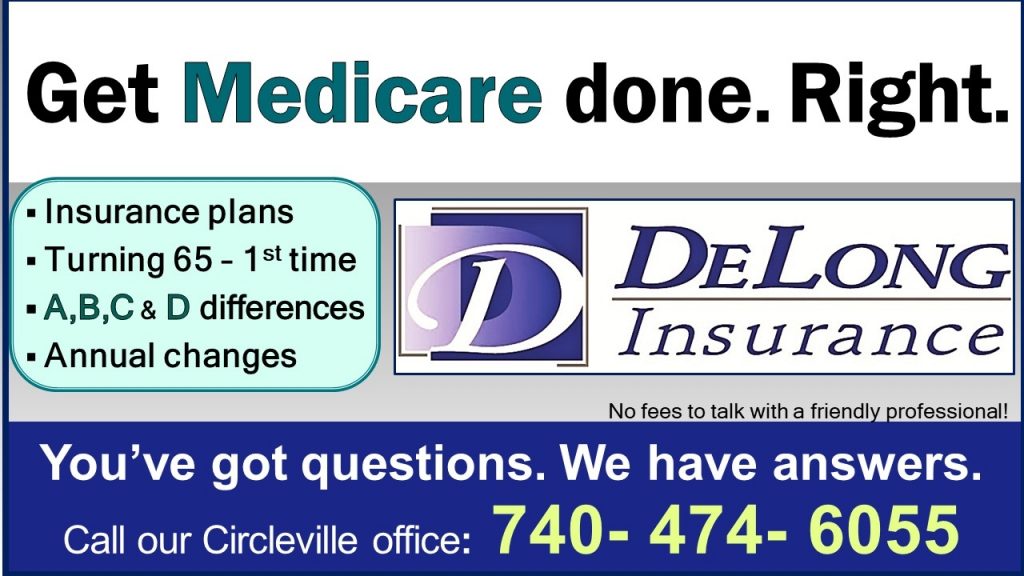 Circleville – The known oldest living Miss Pumpkin Show will be highlighted this year in the Wednesday night parade.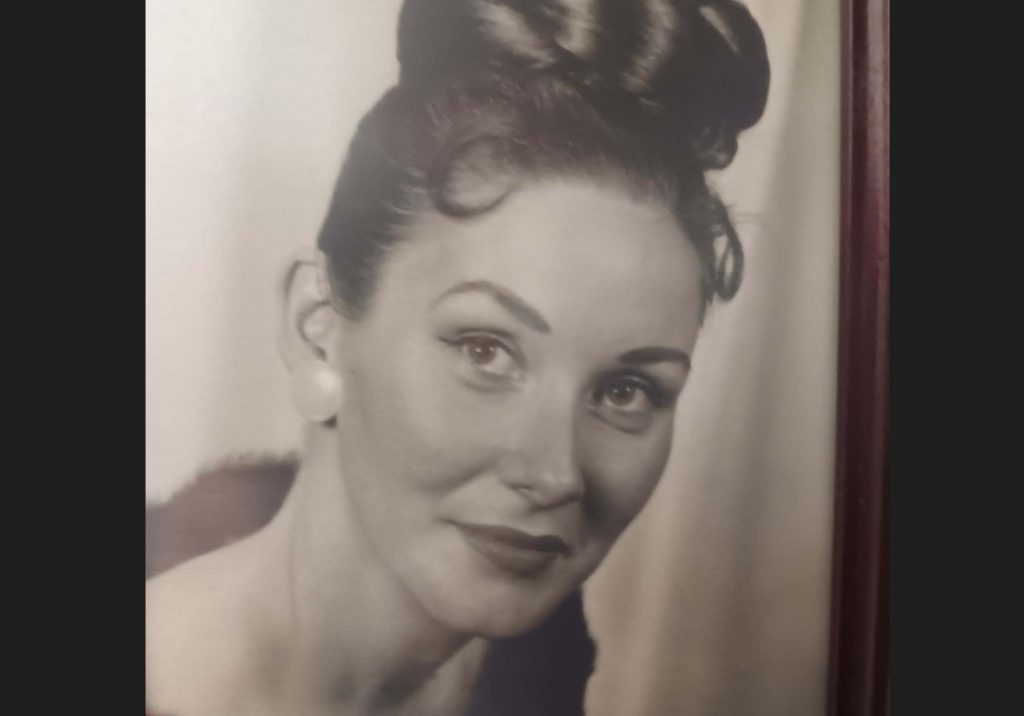 Charlene Jackson was born Sept 17, 1934, in Mount Vernon her parents Henry and Ruth Jackson she is the middle child with two siblings Francis, and Pearlie. She grew up on the farm, and attended Kingston High School with a total of six other students in her class. Her school nominated her to represent Kingston High School in 1951, she was one of 16 girls in the competition. That year Circleville Pumpkin Show had a special judge, a new coach who had just taken over at Ohio State a man named Woody Hayes.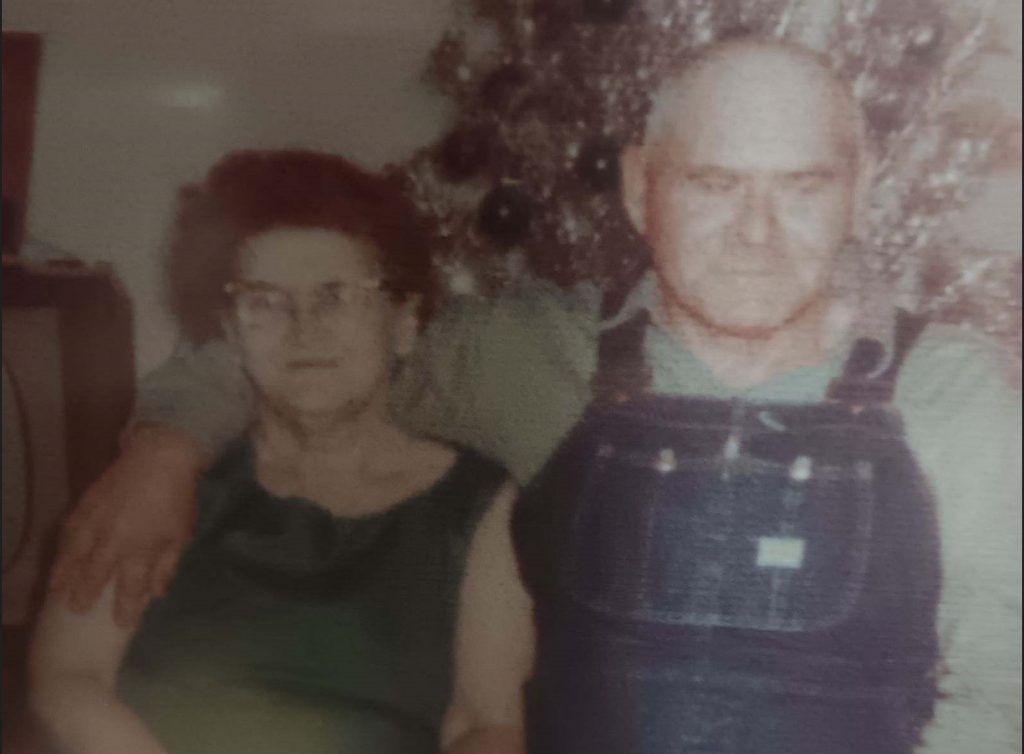 Jackson said that the Pumpkin show was a chilly one she remembers, and she never thought she would win. She remembers that Hayes wasn't the only celebrity to come to Pumpkin Show that year singer Pat Boone and TV star Hopalong Cassidy rode in the parades.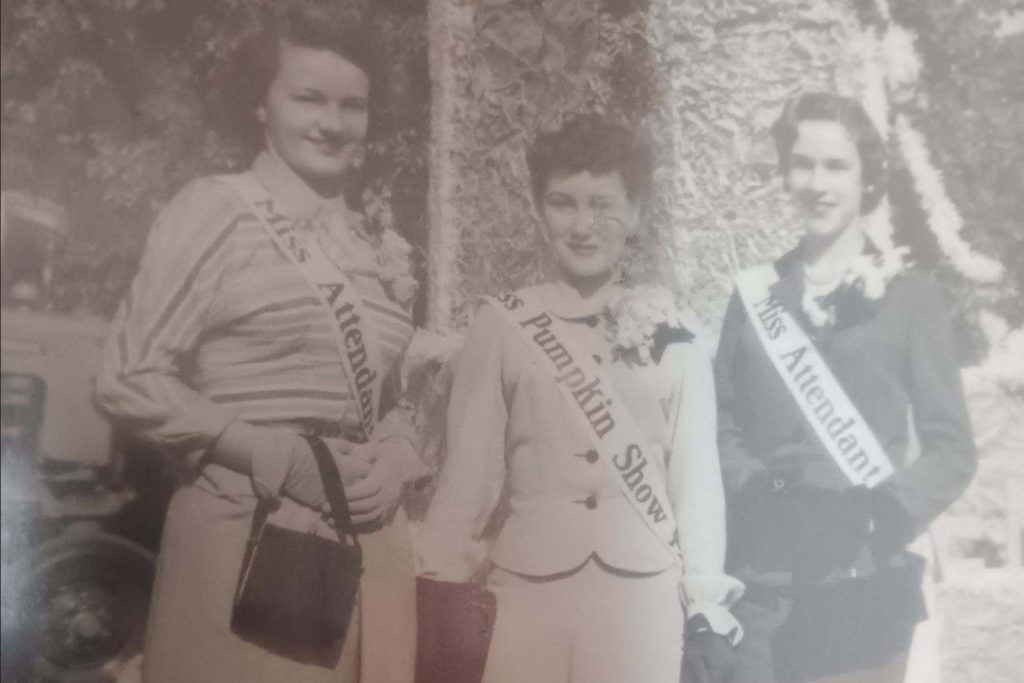 Charlene would go on and have one child Jeffrey Hartsaugh….2 grandchildren and 2 great-grandchildren. She continues to live in Pickaway County where family visits her regularly.