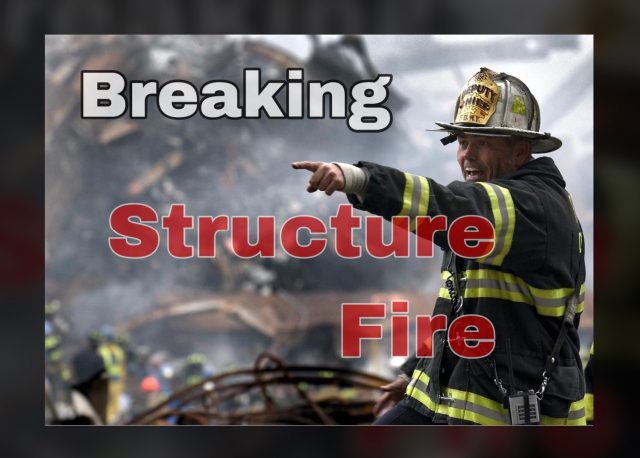 ROSS – Ross county departments are battling a blaze early on Thursday.
According to early reports around 1 am on Thursday 900 squad and fire were called to the scene of a structure fire with flames showing at 9200 block of SR-772 in Ross County. When they arrived they called for mutual tanker truck aid from surrounding areas.
Please avoid the area, it is unknown at this time if there are any injuries.