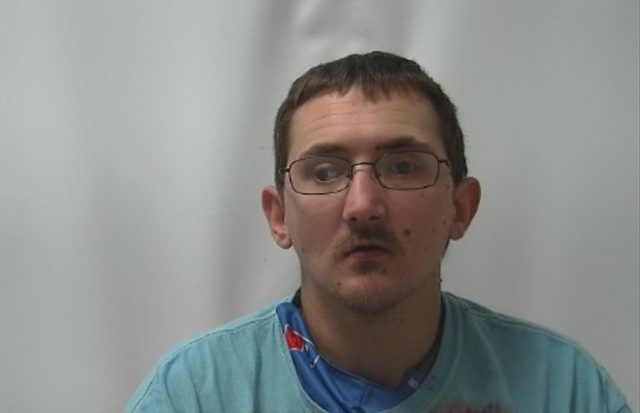 Madison – On July 13, 2022, after a trial by jury, Johnathan Cullen was convicted of raping a child under 10 years of age.
He was immediately sentenced by Common Pleas Judge Eamon Costello to life in prison without the possibility of parole.
The case was investigated by the Madison County Sheriff's Office Investigations Division, Detective Kelly Sparks as the Lead Investigator and prosecuted by Michael Klamo and Nick Adkins of the Madison County Prosecutor's Office.