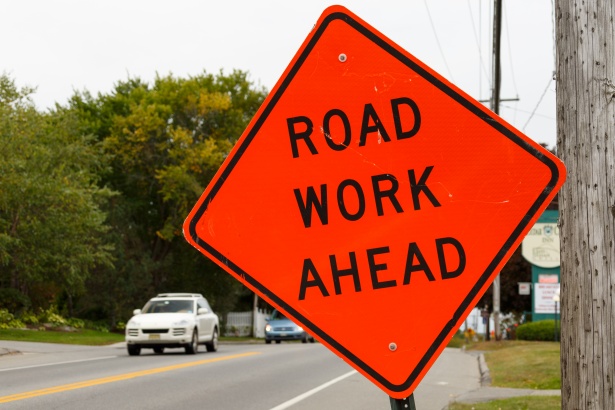 Circleville – Another major closure will occur in the city of Circleville starting on Monday.
An emergency order from the Federal government has mandated a track repair on the crossing in the area of Main Street must be done within 10 days.
According to the document Northfolk Southern Railroad is asking for a four-day closure of Main street for the repair. They have given the City a window of July 18th to July 22, 2022, for the SR56-West Main Street track crossing location.
Currently, the area has two major closures already, one at the Hargus Creek bridge repair and the railroad overpass on North Court Street. To avoid this closure you will use the connector road between South court street and US-23.
Two of these closures are from the railroad, the Hargus Creek bridge closure is ODOT