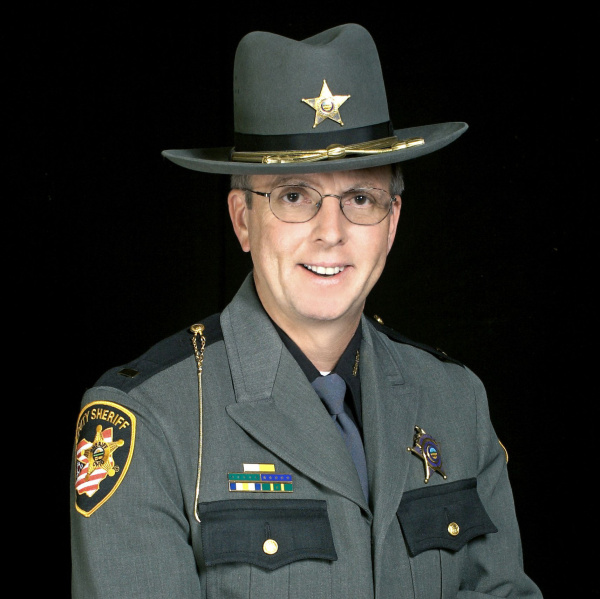 (COLUMBUS, Ohio)—Ohio Governor Mike DeWine today announced the appointment of Robert B. Radcliff to the OneRecovery Ohio Foundation Board. 

Radcliff, of Pickaway County, will finish the unexpired term of John Tharp, who resigned. Radcliff has agreed to serve a full, two-year term once he finishes the unexpired term.
Radcliff's professional background is in law enforcement. In 1980, he began his career as a deputy sheriff in Pickaway County. After 32 years of working in all aspects of the sheriff's office, Radcliff was elected sheriff of Pickaway County. While serving as sheriff, he recognized the impact the drug epidemic was having in his community and worked with then-Attorney General Mike DeWine to deliver innovative services to inmates such as peer support and Medication-Assisted Treatment (MAT). He is currently the chief bailiff for Pickaway County Common Pleas Court Judge P. Randall Knece and is a reserve deputy sheriff for Sheriff George W. Lavender, Jr. of Ross County.
Radcliff is a 1981 graduate of the Lancaster Police Academy, a 2013 graduate of the Ohio Peace Officer Training Academy Sheriff's Basic Training Course and a 2014 graduate of the National Sheriffs' Institute in Aurora, Colorado.  He served as a founding member of the Pickaway Addiction Action Coalition and has served on numerous other boards. He is the current National Sheriffs' Association statutory agent for Ohio.