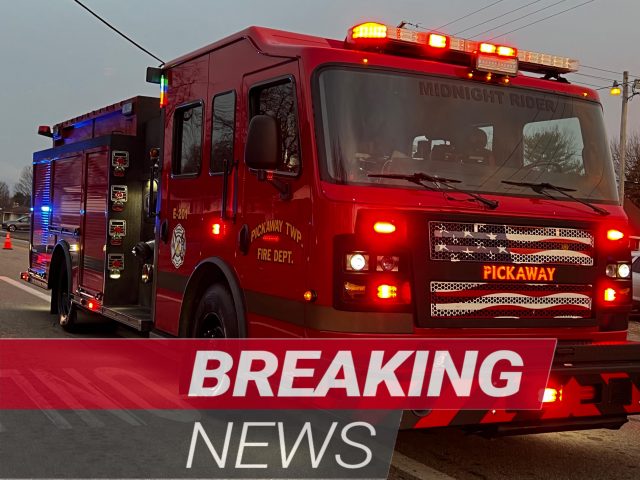 Lithopolis – Emergency crews are heading to the scene of a fully involved structure fire in the village of Lithopolis at 5 pm on Monday.
According to early reports, a garage located at 100 block of South street inside the village limits is fully involved. There is no reports yet if anyone was inside
Several fire departments have been called for mutual aid.
We will keep you updated