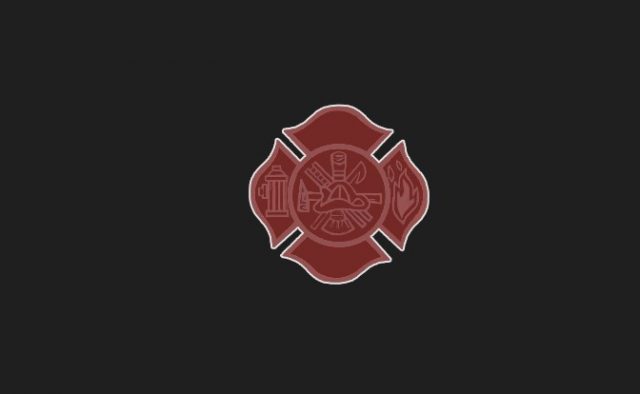 Melvin Eugene Goldhardt, 92 of Commercial Point, OH passed away on Sunday, June 26, 2022 at Capital Health of Scioto in Columbus, OH. Melvin was born on January 29, 1930 to the late Paul A. and Blanche E. (Hamilton) Goldhardt in Pleasant Corners, Franklin County, OH. He was a graduate of Scioto Township School and owned the Goldhardt General Store in Commercial Point. Melvin was also one of the first volunteer firemen in the Commercial Point Fire Dept. and was a longtime member of the Commercial Point Men's Club.
Besides parents, he was preceded in death by a brother Walter J. "Jay" Goldhardt.
Melvin is survived by his wife Virginia Lee (Ball) Goldhardt; son Allan Goldhardt and daughter Margie (Elsworth) Weaver, both of Commercial Point; grandson Andrew J. Goldhardt; great granddaughters Emma and Katelyn Goldhardt; brother Paul "Whitey" Raymond Goldhardt; sister-in-law Eileen Goldhardt; numerous nieces and nephews.
Visitation will be on Thursday, June 30th from 12:00 p.m. until Funeral Service at 1:00 p.m. at Oliver-Cheek Funeral Home, 420 W. Main St. Ashville 43103 with Perry Fausnaugh officiating. Interment will follow at Beckett Cemetery in Commercial Point.
In Lieu of flowers, donations may be made to:  Scioto Township Firefighter Assoc. P.O. Box 204, Commercial Point, OH 43116 or Mt. Carmel Hospice, 1144 Dublin Rd. Columbus, OH 43215.  Online condolences can be left at olivercheekfuneralhome.com