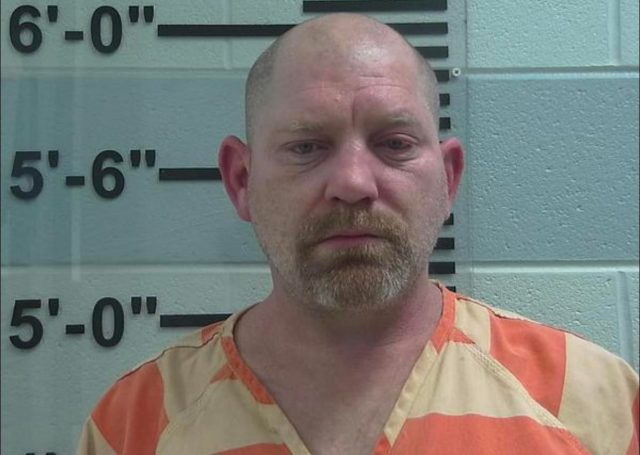 Lancaster – A group of people have been arrested at gunpoint after a minor traffic accident turned into a fight and refusal to work with the police.
According to a witness at the scene around 730 pm, a tow truck was driving on Main street in the area of Maple street when a vehicle hit the mirror of his truck and keep going. When the vehicle stopped at the light at the intersection of High and Main he turned his lights on to attempt to make contact with the other party. That's when the passenger got out of his car walked back to the vehicle and maced the driver.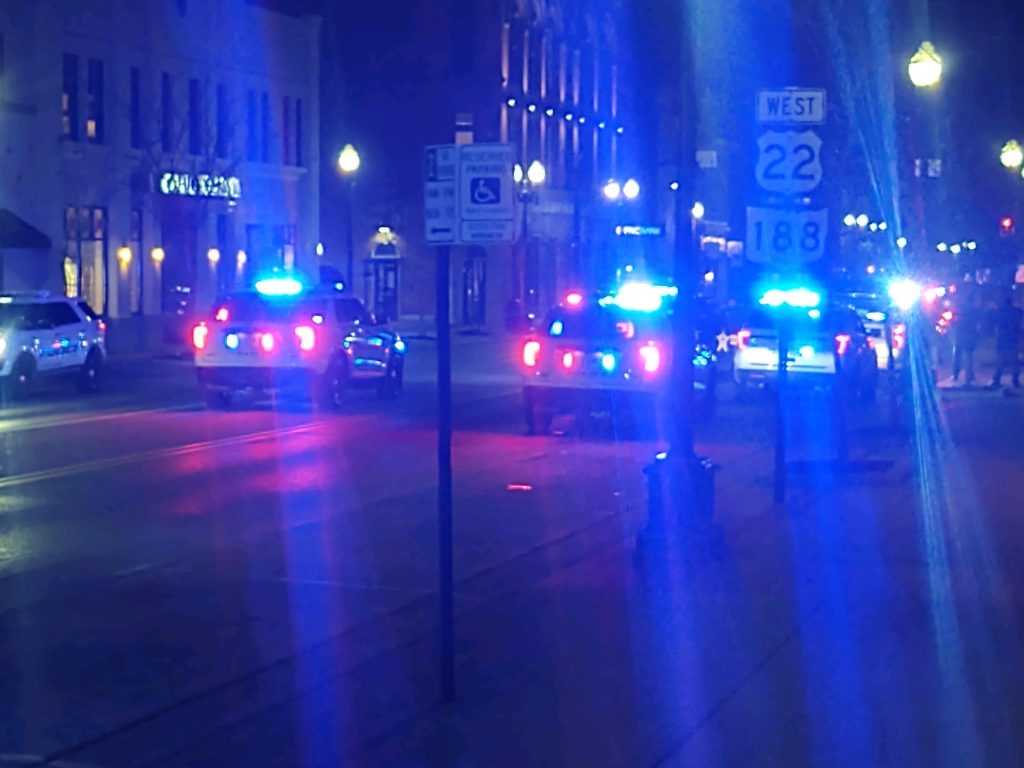 The good thing for the tow truck driver a police officer was just a couple of cars back and saw the exchange and took off after the suspects. At first, the car did not stop, and back up was called.
When the officer was able to pull them over they explained to the officer that they were, "sovereign citizens," and did not have to answer questions or show proof of who they were. In the report, the license plate read, "private" it was not a state-issued plate, and the officer was given sovereign citizen paperwork printed out from the internet.
The situation escalated and more officers were called to the scene when a weapon and refusal to identify escalated. Around a half dozen police officers surrounded the vehicle, and the suspect and two other people inside the car refused to get out of the vehicle. Law enforcement was forced to break the glass of the drivers window, and open it with guns and tasers pulled on them. Eventually, the suspects were removed by force and arrested.
Judith Jordan of Ashville was arrested for obstruction, Brian Jordan was arrested and charged with assault, obstruction, disorderly conduct, and resisting arrest. The third individual was a minor and released to family members.
The car was towed from the scene inside the vehicle was a case of beer, a knife, and a can of mace.
This is a breaking story we will have names and charges shortly.