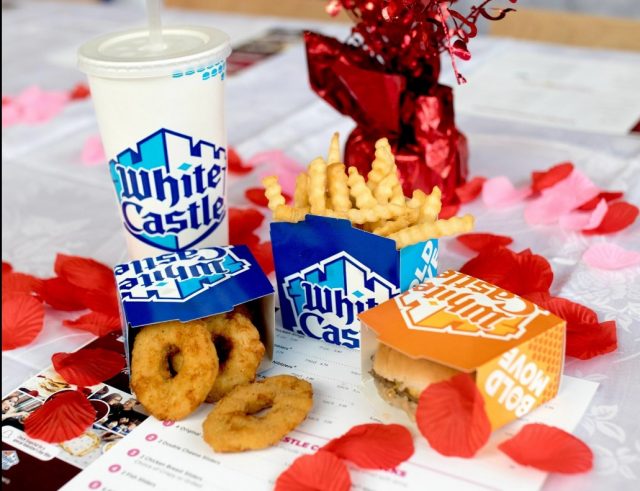 COLUMBUS, Ohio — The road to Lover's Lane runs right through White Castle as America's first fast-food hamburger chain welcomes the return of its Valentine's Day dinner experience in Castle dining rooms after a two-year absence.
On Feb. 14 from 4 to 9 p.m., participating White Castle restaurants once again will transform their dining rooms into fine dining establishments with hostess seating, tableside service and festive holiday décor.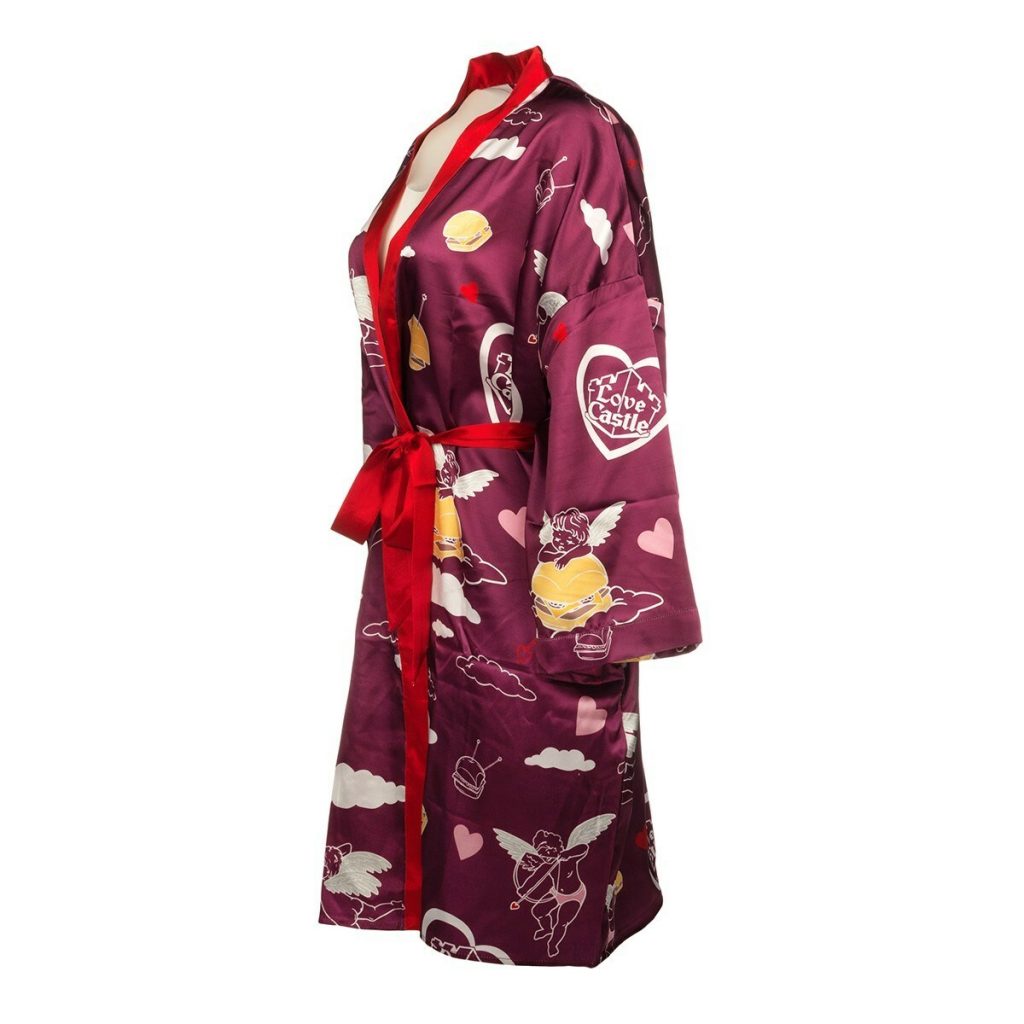 There's only one catch: Reservations are required, and with reservations expected to fill quickly, guests are encouraged to sign up early at OpenTable.com. Participating Castles can be found at WhiteCastle.com/locations (scroll down to "Celebrate Valentine's Day at the Castle!").
"Valentine's Day is the day when White Castle becomes Love Castle, and we can't wait to celebrate it in person in 2023," said Jamie Richardson, vice president at White Castle. "It's an opportunity to gather with those we love and savor the flavor of all the Castle has to offer, all in a festive atmosphere with affordable prices that won't bust anyone's budget. This is what feeding the souls is all about, and we're excited that the tradition we have loved and missed is back!"
2023 marks the 32nd year that White Castle has observed Valentine's Day with a special celebration. The last in-person Valentine's Day dine-in experience in 2020 — just a few weeks before COVID shut everything down — attracted more than 30,000 Cravers.