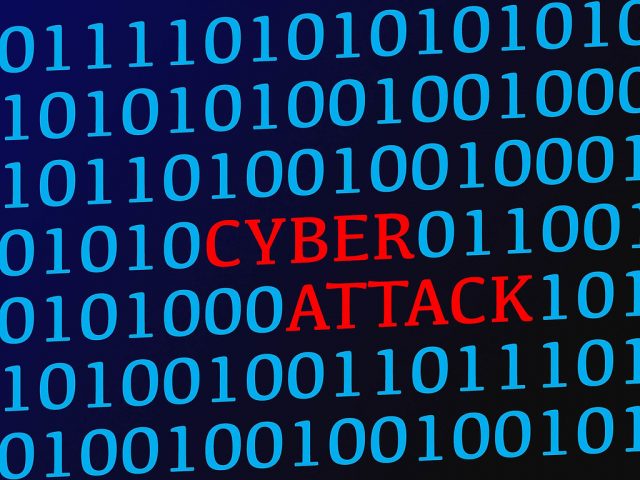 PORTSMOUTH – Southern Ohio Medical Center is reporting that they have been under attack by "cyber Attack"
According to a press release, a third party gained access to some of SOMC's computer services to what seems to be a targeted attack. The incident has been reported to Federal authorities and Internet Security firms that will investigate this incident.
"Patient care and safety remain our top priority as we work to resolve this situation as quickly as possible. While this does not impact our ability to provide care to current inpatients we are presently diverting ambulances to other hospitals."
The hospital said that they will continue to give updates as soon as possible.