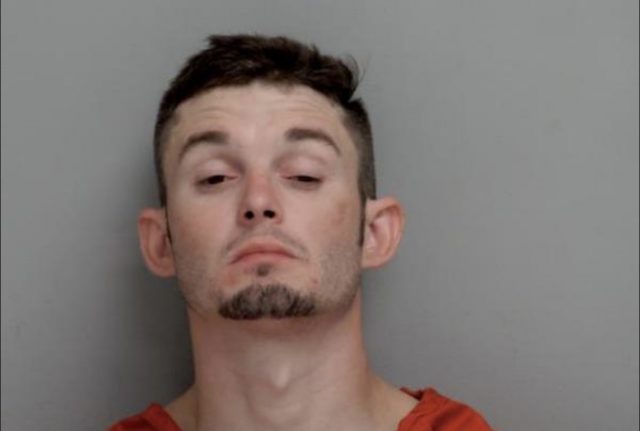 CIRCLEVILLE – A man was arrested after he got away the first time stealing from the local Circleville Walmart but got caught when he came back to steal more the same day.
According to Law Enforcement Chase Cookson was seen by Walmart on 9/17/21 stealing items by Walmart security but he got out of the store and got away before he could be stopped and arrested. A few hours later he came back in the store dressed in the same clothes and Security was ready for him.
A call to the Pickaway Sheriff department on his second time that day of attempting to steal items got him caught. When Law enforcement arrested Cookson inside the store they found that he had stolen an employee's keys in his pocket, along with other stolen items on his person. They also found a needle and a small number of drugs.
In court this week Cookson was found Guilty of failure to Comply with an Order or Signal of a Police Officer, Receiving Stolen Property. He was sentenced to 30 months in prison for his crimes and 10 years of ODL suspension.