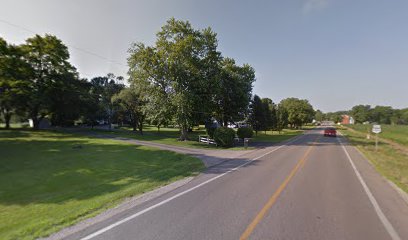 KINGSTON – A single vehicle wreck just outside of Kingston has two fire departments responding.
Pickaway fire along with Kingston are on the scene of a single vehicle crash at the intersection of OH-159 and OH-361 at 2 pm.
Dispatch reported that one person in the car had injuries.
Please avoid the area with many emergency crews in the area.