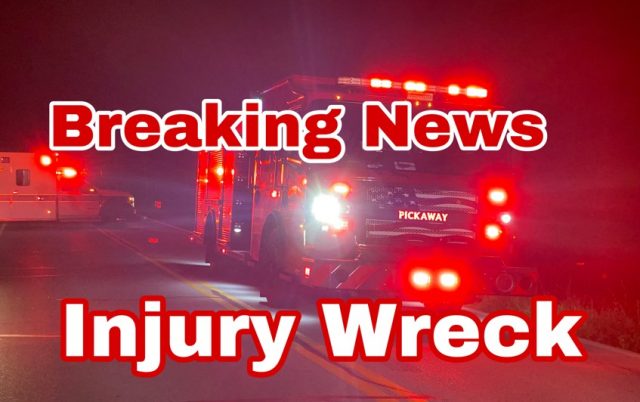 Pickaway – Emergency services are reporting a single vehilce crash in the area of Tarlton road around 8:55 am on Saturday.
According to early reports, the crash occurred around 5817 Tarlton road where a collision between a vehicle and a object was made. It was reported that the vehicles may be on fire but that is not confirmed at this time. Pickaway Township is heading to the scene now with mutual aid from Tarlton.
We will update the post with more information when available.