CIRCLEVILLE – Deputies initiated a traffic stop on US-23 around 11:40 pm on Friday the driver did not stop but took off from law enforcement
According to early reports, the chase started around the cloverleaf in Circleville and went on 22 West at over 90 mph. Several units were prepared with spike strips at the other end of 22 inside the city but the speeding car went south on 104. Deputies reported that the driver lost control at one point in time and hit a guardrail then sped up to around 80 mph.
Around the area of Dungan road and 104, the car slowed down a bit and two children and a woman jumped from the car, the car then sped away.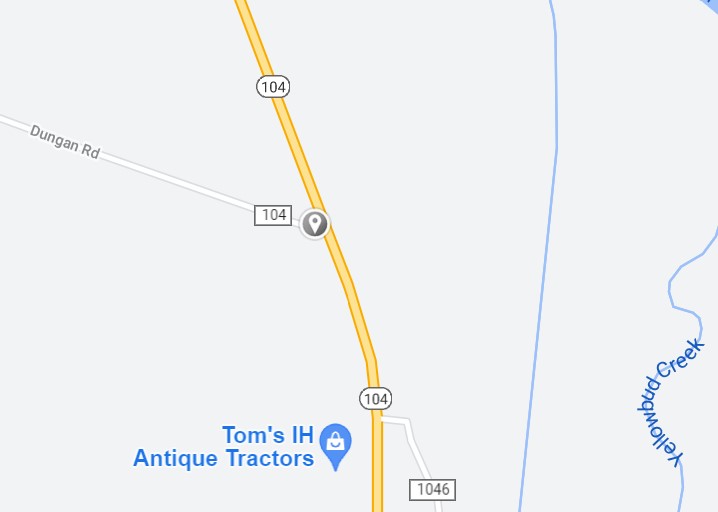 Deputies ended the pursuit at that time to help the children and women on the side of the roadway. Outside temps were around 15 degrees, Emergency services were called to the scene.
License plate and information of the car were sent ahead to other law enforcement.
The woman who jumped, Jennifer McCall is reported to have a warrant out of Pike County and was arrested after she was checked out.