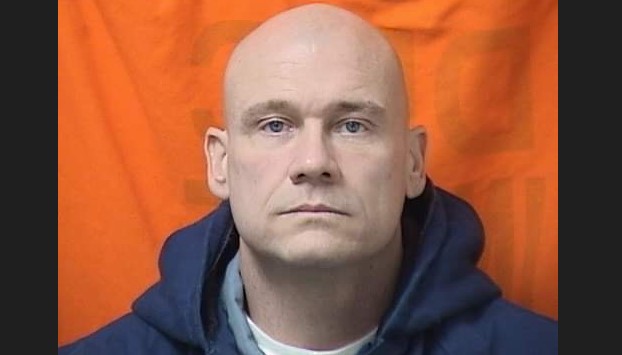 Hocking – Law enforcement had shut down 33 in the area of Sharps road for a suspect that has fired shots from a gun after bailing out of a vehicle.
According to reports, law enforcement was on the chase of a suspect when his car became disabled, he bailed and fired shots at law enforcement. Since then the suspect has disappeared into the woods. Fairfield Sheriff reported that only the vehicles were struck with gunfire and not the officers.
Enforcement called for a helicopter and a drone to look for the suspect. Law enforcement shut down all traffic north and south on 33 and Sharps road sugar grove. The helicopter and a drone were used to find the suspect hiding in a bush where police surrounded him. Additional Sheriff's Office deputies and supporting law enforcement agencies responded and a coordinated search of the area began. The suspect was found several hours later having succumbed to a self-inflicted fatal gunshot wound.
The suspect is Donald Crago from Belpre Ohio was wanted for several charges.
Law enforcement shut down the area shut down for an investigation