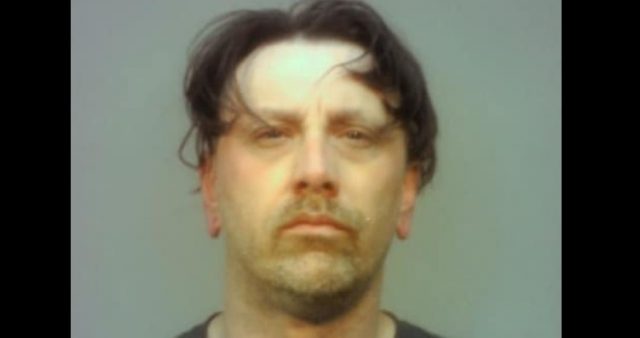 On Thursday, June 16th, 2022, at approximately 1:30 pm, the Nelsonville Police Department, Athens County Prosecutor's Office, Athens Co. Sheriff's Office, and the Southeast Ohio Major Crimes Task Force conducted a Narcotics Search Warrant at the residence located at 265 Saint John's St in Nelsonville, Ohio.
The Operation was part of a long-term joint investigation into drug trafficking. The target of the operation was Christopher Hall, age 40 of Nelsonville.
Officers/Agents arrived at the residence and located Christopher Hall hiding in a closet in the basement. Hall was arrested on two different Felony Warrants and transported to the Southeastern Ohio Regional Jail.
Officers/Agents searched the residence and recovered suspected Narcotics, Drug Paraphernalia, Cell Phones and Digital Surveillance/Recording Equipment. All Narcotics will be submitted to the Ohio Bureau of Criminal Investigation Laboratory for Analysis. Additional charges will be presented to an Athens County Grand Jury pending the lab results.