CIRCLEVILLE – A short chase by the Circleville Police department lead to the arrest of two people with drugs.
Around 7:45 pm on July 17, 2021, Circleville Police initiated a traffic stop and the driver took off. The pursuit went into the city and ended on Pontius Lane.
Police arrested Damico Larmaer Akins, 20, and Stacie Webb, 36 inside the vehicle 3 grams of Fentanyl, 4 grams of Crack, and over 800 dollars in cash were found.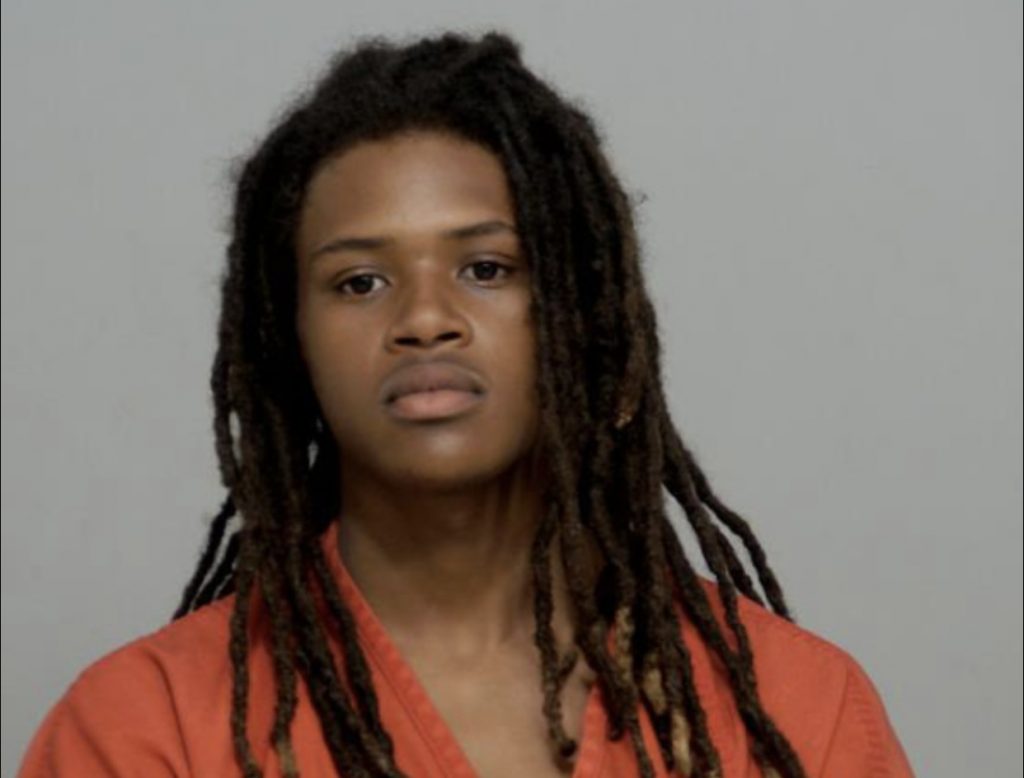 Charges are pending, they both have been transferred to Pickaway county jail.