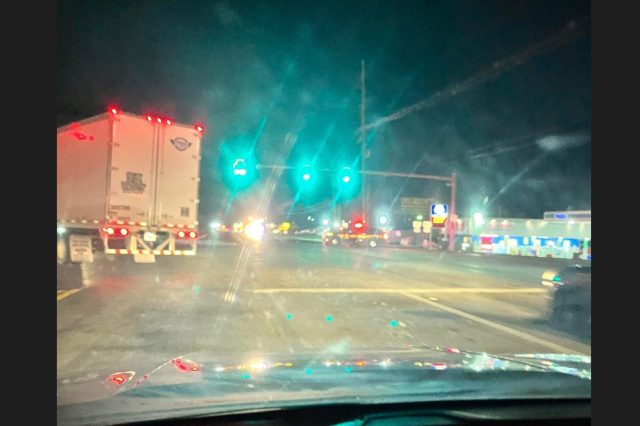 FRANKLIN – A serious crash has occured on US-23 in the area of Oh-317 and US-23 in Franklin county
According to early reports, two vehilce crashed at the intersection around 10:38 pm. The southbound route is currently shut down and the northbound will possibly be shut down for the helicopter.

update: no helicopter, ambulances transferring injured and north bound traffic is open
Please avoid the area.