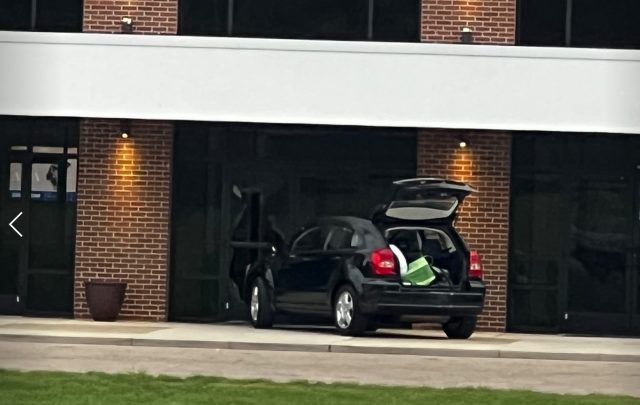 We are updating this story as more information comes in click refresh!
CIRCLEVILLE – Pickaway Law enforcement responded to OCU Ohio Christian University this morning for an active aggressor call, a person with a gun around 6 am.
A shelter in place was issued for OCU, and local Circleville City schools were put on a 2-hour delay, at around 8 am that restriction was lifted.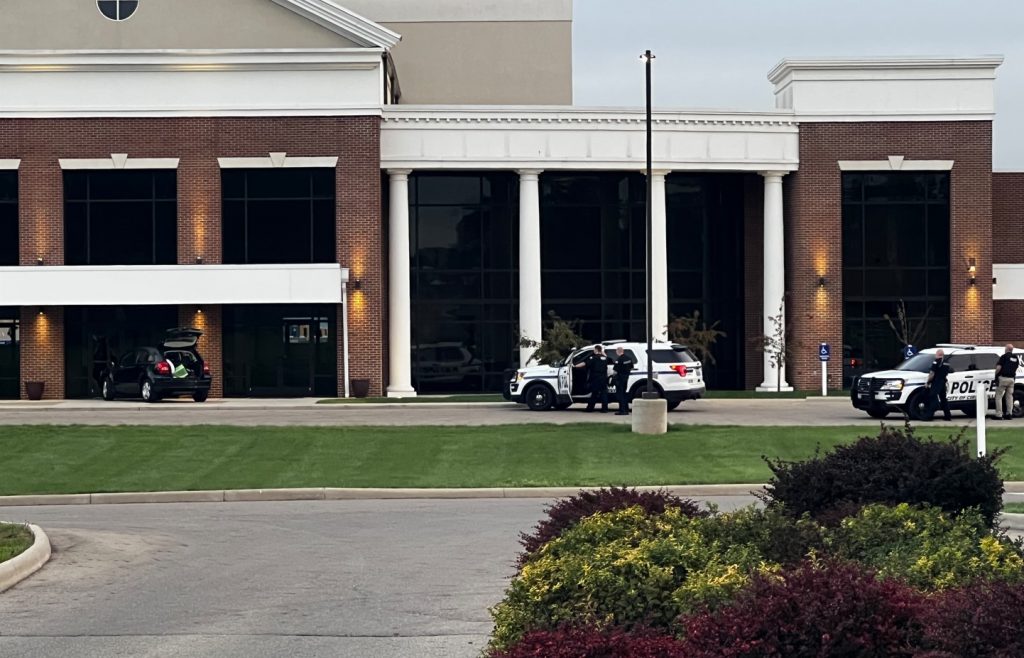 According to early reports, a man armed with a gun entered 1476 Lancaster Pike, Circleville OCU Campus, and broke into by gunfire into an unoccupied structure described as the front theater or Ministry and Performing Arts Center of the campus.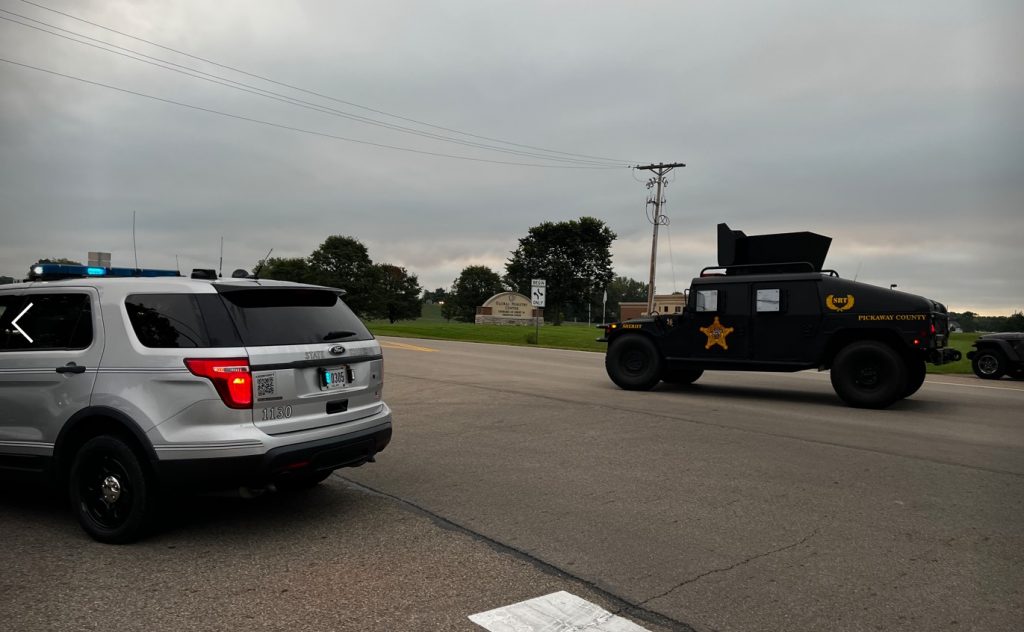 Pickaway Sheriff along with the Circleville Police department responded to the scene and surrounded the Ministry and Performing Arts Center. Ohio state highway patrol blocked off all entrances to the school.
Armed with less lethal armament and negotiation tactics the man eventually put down his weapon and police took him into custody. No one was injured in the situation.
After the first person was taken into custody, law enforcement using police K9s searched the entire campus for guns and any other persons of interest. They did not find anything else.
According to sources the man was having a mental health episode.
Schools are now opening up, and the Theater area is being processed by investigators and is still shut down at this time.
Update: Vale Raburn, 24 charged with Inducing Panic a Felony of the Second Degree, Improper Handling of a Firearm While in a Motor Vehicle a Felony of the Fourth Degree, Disruption of Public Services a Felony of Fourth Degree and Vandalism a Felony of the Fifth Degree.