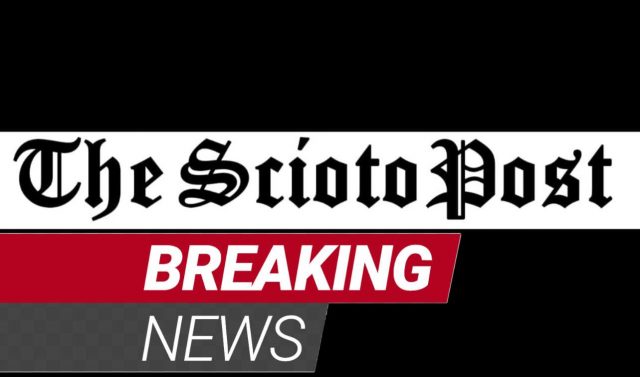 Boston – Boston Emergency services has confirmed a package-like bomb was delivered to Northeastern University college and it exploded on Monday night around 8 pm.
The package was delivered to an office in Holmes Hall at Northeastern University and detonated when opened by a staff member. That victim sustained minor injuries and was transported to the hospital for treatment.
One person was treated and transported by BLS ambulance to an area hospital.
Police have locked down the area after searching for other possible bombs and finding a second one.

Shelter in place order for the entire university. Several units were being evacuated by police.
Holmes Hall, which is an academic building that houses offices including the Women's, Gender, and Sexuality Studies.