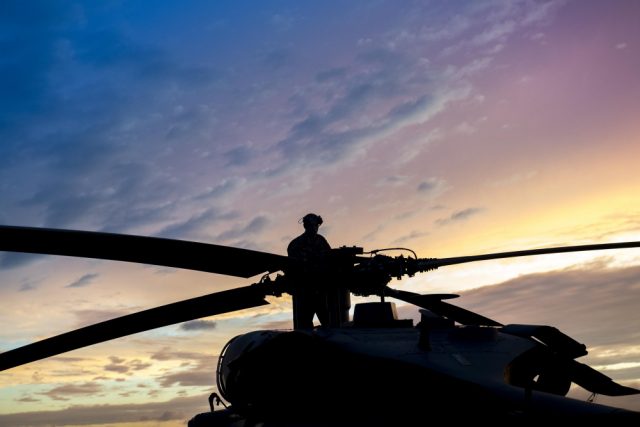 Rushville – A serious crash has occurred just outside of Rushville in Fairfield county
According to early reports around 7:42 multiple 911 calls came into the system of a serious high-speed crash at the intersection of Cincinnati Zanesville (22) and Longan Thornville road.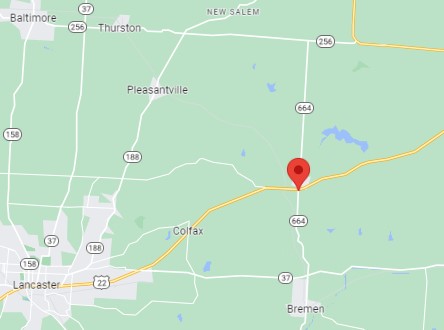 When first responders arrived they reported one person was entrapped in a rollover crash in critical condition, with multiple broken bones, and asked for a Medical Helicopter. Airevac was dispatched. Another person was also injured in the crash and transported by ambulance to Grant Hospital with serious injuries.
Update – A second Medical Helicopter has been called to the scene
We will update you with more information when it's available.