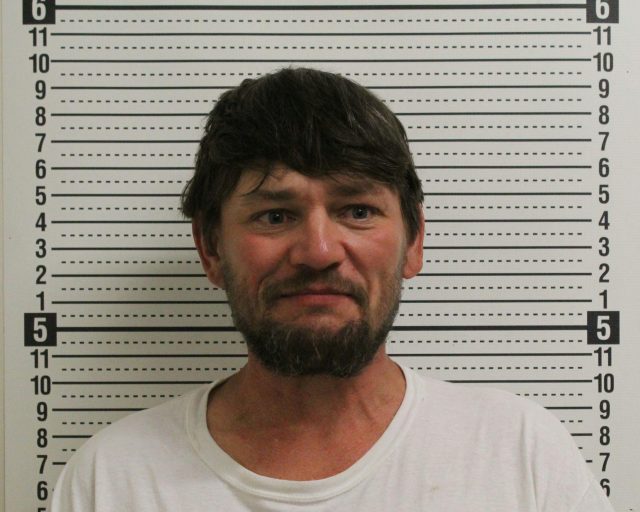 Ross County – One person was arrested over the weekend after a fight broke out between a man and a homeowner.
According to the Ross County Sheriff's office, they were called to the scene of an assault and disorderly at a home in Londonderry. When they arrived homeowners explained to deputies that Jason Archey had come into his residence without permission and began yelling and arguing with him. When he was asked to leave Archey refused and continued to argue and fight. Eventually, the argument spilled out of the home and into the front yard where Archey was reported by witnesses to have threatened the man, and then grabbed his hoodie and pulled it into his neck.
When Deputies arrived the man was not on the scene but he was found sitting in the garage next door. When approached the man told Deputies he had just got back from a local donut shop trip. Deputies did not believe his story and with several witnesses and Archeys prior history of violence he was arrested.
Archey was arrested and charged with burglary, aggravated menacing, and assault. He is currently in Ross County Jail.